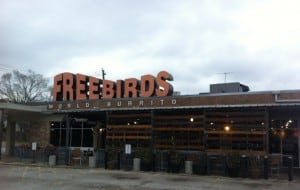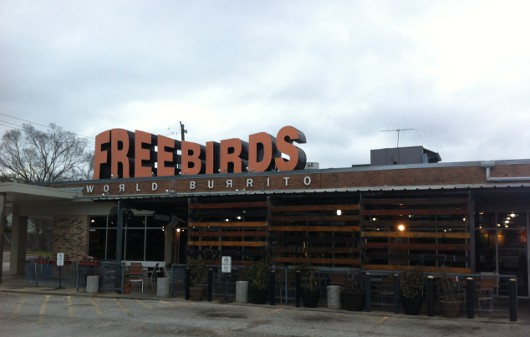 Address: 3745 Greenbriar St, Houston TX 77098
Age Appropriate: All ages
Price: $
It's Juliette! My husband, my 6-year-old and I love going out to eat and we are sharing our restaurant finds with you.
We have lived in Houston for 11 years and Freebirds is one of the first restaurants we went to so it holds a special place in our heart.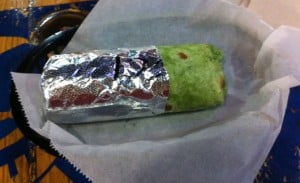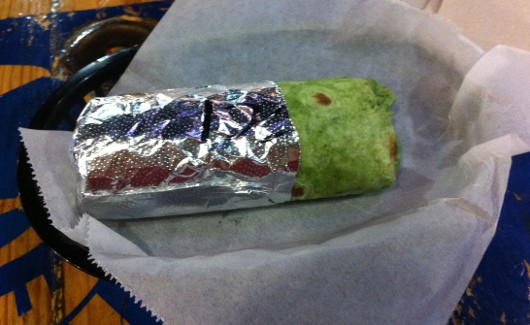 We go to the one on Shepherd and Greenbriar. My husband loves it and we really like the casual and fun vibe that comes from the decor and the staff. Freebirds started in California in the spirit of healthy (grass-fed burgers and all-natural chicken) and life loving spirit. And, of course, their burritos are wonderful.
The decor is very industrial, modern and funky. Hung over the ceiling, their is a roller coaster car with a mannequin of Barbara Bush and Willie Nelson! The patio in front is nice and covered.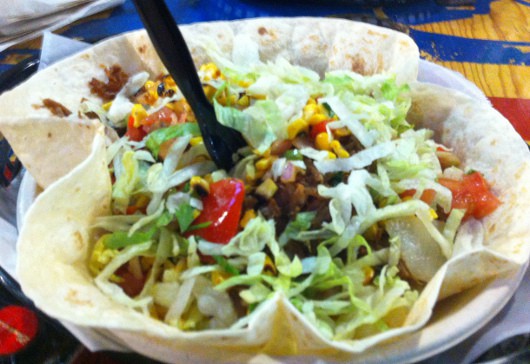 There is a huge counter along which you walk as you build your burrito. Having to make a lot of quick decisions, it is nice to take a step back and look at the menu with all the options before actually ordering.
I have to say that our burrito maker was great, friendly, patient and smiling while me and my son were building our dinner. My husband zips through the line as he has his perfect burrito already made up in his mind!
The ingredients look fresh, appetizing and healthy. They are famous for the way they wrap the burritos in aluminium foil to make it easier to eat.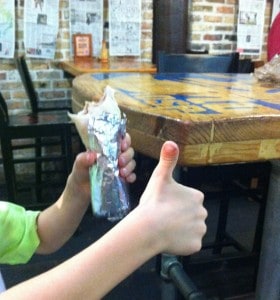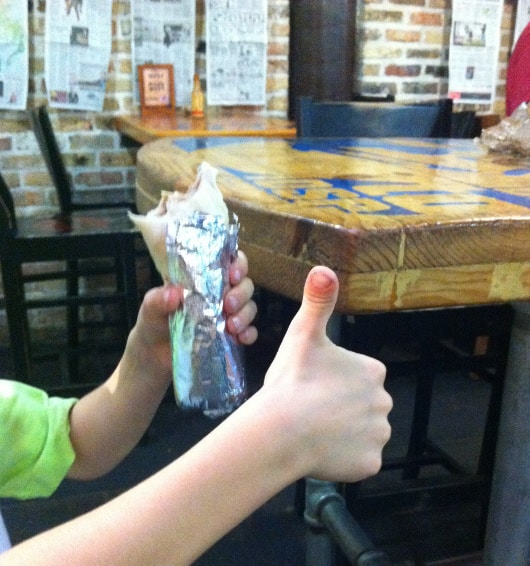 I chose a bowl instead, I like to eat with a fork more than my hands! My son ate everything and I think that's because he made it to his taste. And the excitement to build something out of the aluminum foil!
Along the back wall, a little gallery of foil creations can inspire you: a swan, a rose or peace sign etc… There is no picture of our art but I can tell you that there were the best looking balls you have ever seen!
Freebirds is a great option for your family and friends. You will eat in a casual atmosphere a made to order delicious Burritos!
See you next week for our next culinary adventure!