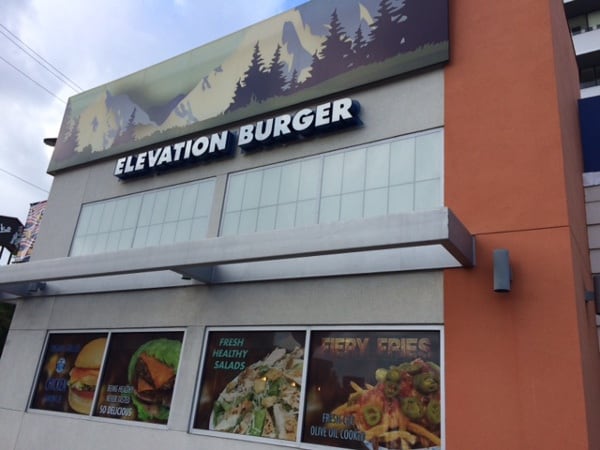 Location:
3819 Kirby Dr, Houston, TX 77098
Age Appropriate:
All Ages
Price:
$
Hi, I'm Juliette! My husband, my 7-year-old and I love going out to eat and we are sharing our restaurant finds with you.
I hope your summer is still going well! We are glad to be back after 3 weeks off! We have been out of the country and my son decided he really wanted a hamburger once we got back! He chose Elevation Burger which we reviewed as it opened more than year ago. It is on Kirby, north of 59 and even though the parking lot is really small, we have always been lucky and found a spot.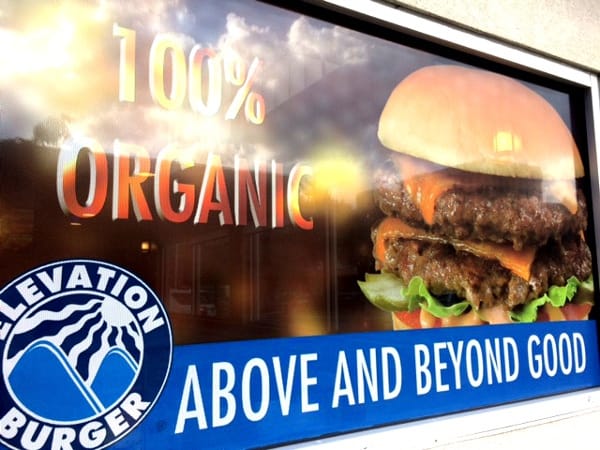 Elevation Burger has a nice dining room with small tables and a couple of big ones for big gatherings. The feel is fresh, clean and casual with nice lightning and clean bathrooms. You order at the counter and this is the hard part: which burger to get?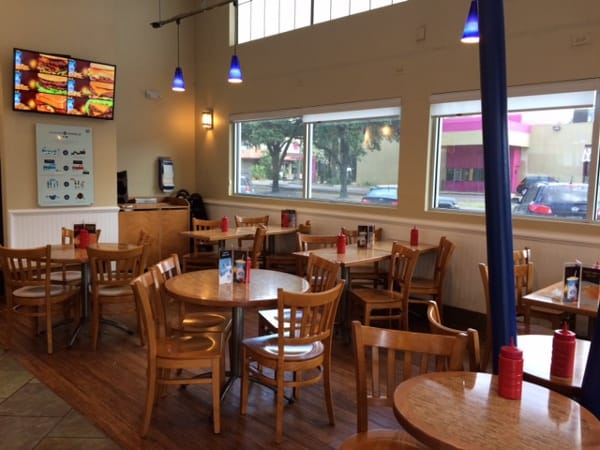 They give you the option of veggie burgers or even lettuce wrap burgers and the calorie count is written on the menu. Their meat is 100% organic as well as the sides. You can choose all the toppings you can think of to make your burger exactly what you want. Did I mention that their fries are cooked in olive oil?? So what did we choose?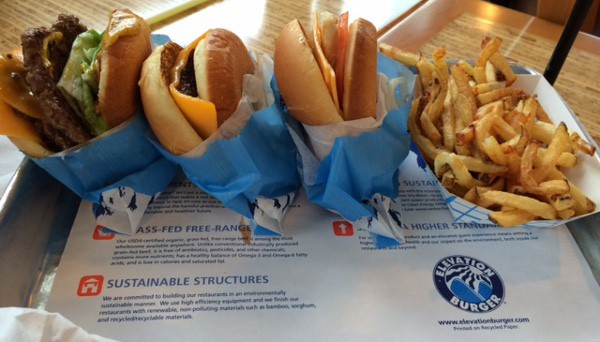 [Read more…]

about Elevation Burger – Our Search for Houston's Best Restaurants for Kids