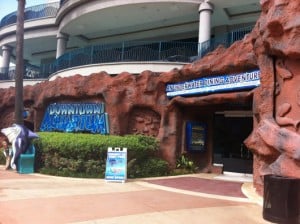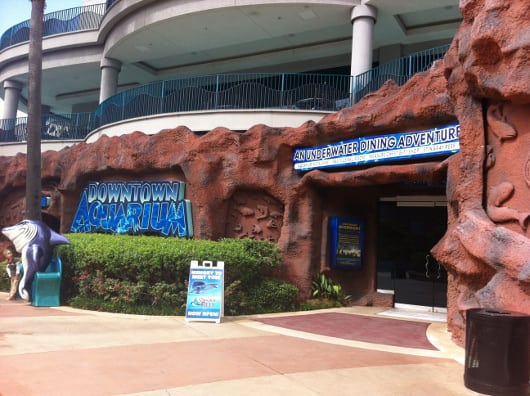 Address:  410 Bagby Street, Houston, Texas
Cost:  $$-$$$
Appropriate Age:  All ages!
Hi, I'm Juliette! My husband, my 6 year old and I love going out to eat and we are sharing our restaurant finds with you.
This week, my son and I went to a birthday lunch at the Downtown Aquarium for an " underwater dining experience".  You can go there without going to the aquarium or to the outdoor rides.
As a kid-friendly theme restaurant, it does everything that you would expect from the time you step inside. There is a huge aquarium going up the staircase and a few more once inside the main dining room.
[Read more…] about Downtown Aquarium – BigKidSmallCity's Search for Houston's Best Restaurants for Kids