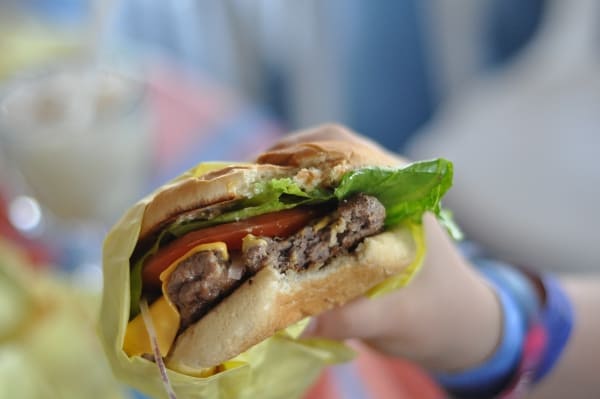 Address:
12110 FM 3005, Galveston, TX 77554
After hours of digging a giant moat at Galveston's West Beach, the kids were so hungry they were willing to leave their masterpiece in exchange for dinner.
So we set out for the best place we know of by West Beach… Cafe Michael Burger!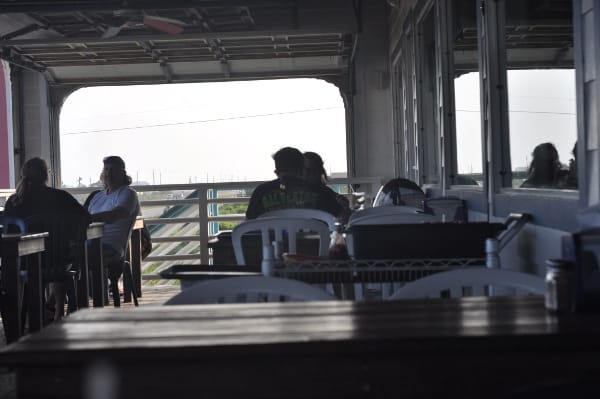 We learned about this ultra casual beach restaurant, that is part hamburger restaurant, part German restaurant, from
Juliette's review
years ago.
It is right on Seawall Boulevard… but after Seawall changes names to FM 3005.  There is a free parking lot and a building up on stilts.  Inside and outside are clean and casual and beach wear is perfectly acceptable.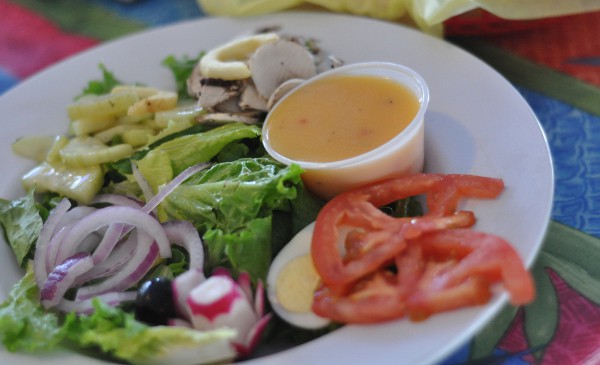 We ordered burgers, a chicken sandwich, chicken tenders, salad… and the apple strudel.  The burgers were very good and the kids talked about the apple strudel for days.
And I should mention for the hamburger lovers, Juliette searches for the best burgers around Houston and tells us this is her favorite in Galveston.  (I think she is right but I will happily test more burgers… for the good of the blog, of course!)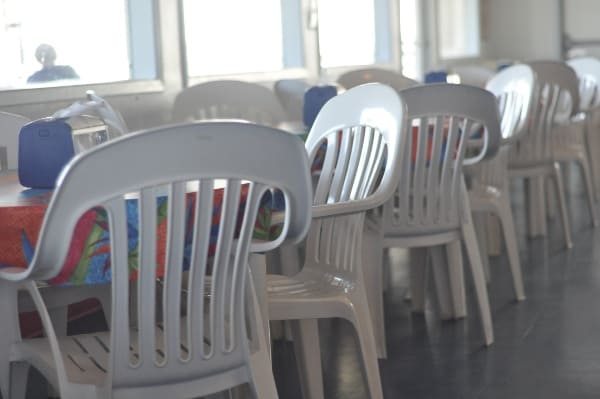 Check out the pictures below… and next time you want an easy beach day… drive down to
West Beach
, pull your car (with all the gear) up to the water, play… and then head to
Cafe Michael Burger
!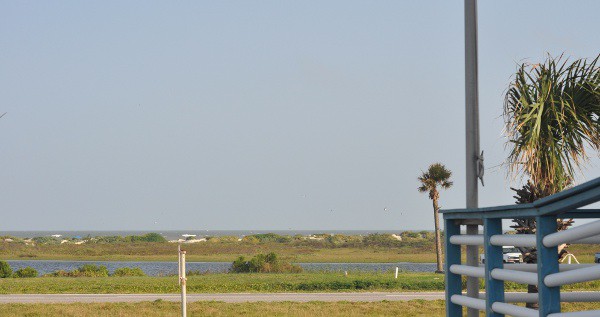 Find more Houston restaurants: