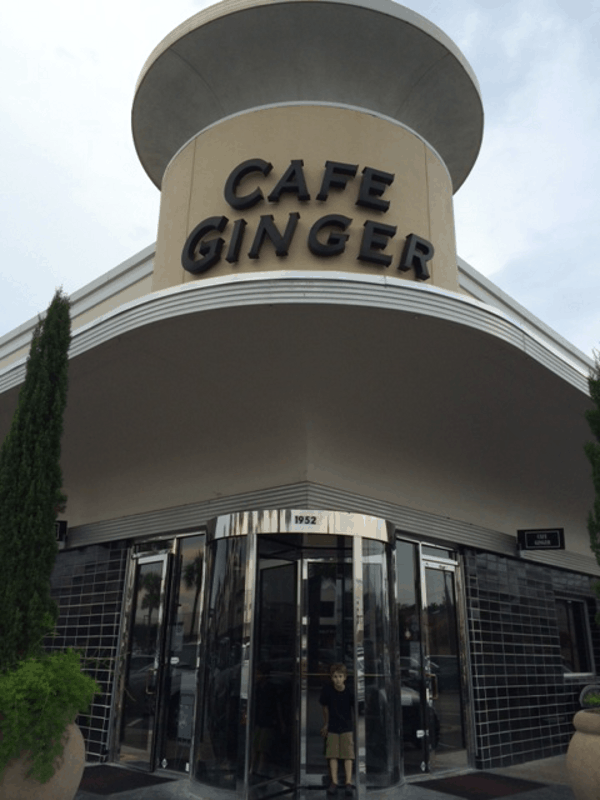 Location:
1952 West Gray Street Houston 77019
Age Appropriate:
All ages!
Price:
$$-$$$
Hi, I'm Juliette! My husband, my 6-year-old and I love going out to eat and we are sharing our restaurant finds with you.
Summer has finally come and I hope you are all enjoying it! We are looking forward to exploring new places and going to some BKSC meet-ups!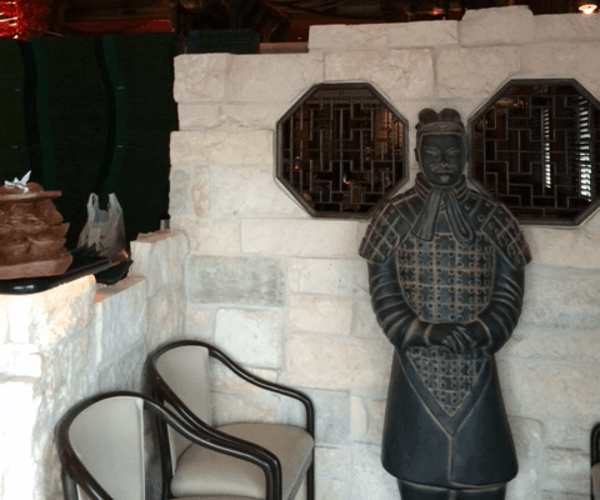 Our restaurant this week is
Cafe Ginger
, a great Chinese restaurant on West Gray. I love that as you step in, you are in another world, really. My pictures don't do it justice and you really have to walk around to appreciate it all. We have been going there for a few years now and it is always a hit.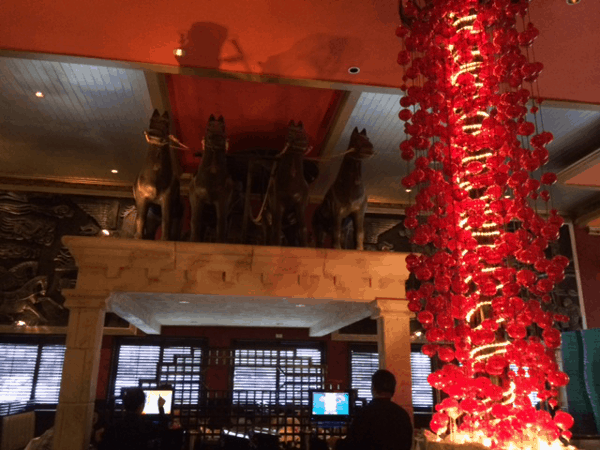 The decor here is unique and interesting. From the outside, you cannot guess all the treasures the restaurant holds. Our son loves looking at all the sculptures, colored tiles, terra-cotta soldiers, camels, lying Buddha, the wall of wine bottles and so on.  Their well-equipped bathroom won't disappoint either.
I also appreciate the white tablecloth on the table and the impeccable and swift service. It is a little bit formal but still accessible to kids. In fact, there were several children last Saturday evening, very young to school age. There is a sushi bar as you walk in and then a nice dining room and a small private room too.
[Read more…] about Cafe Ginger – Our Search for Houston's Best Restaurants for Kids!