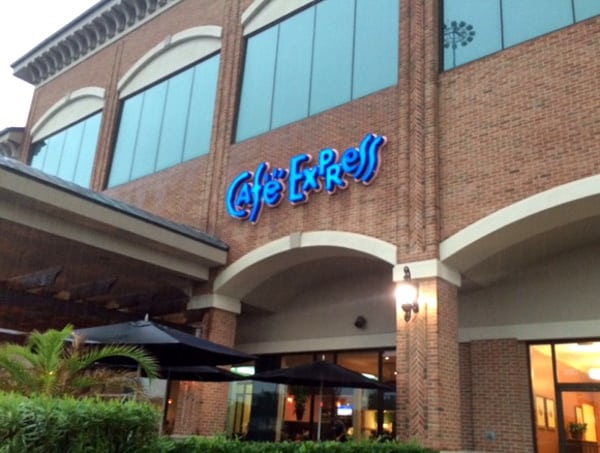 Location:
Many locations around town!
Age Appropriate:
All Ages
Price:
$
Hi, I'm Juliette! My husband, my 7-year-old and I love going out to eat and we are sharing our restaurant finds with you.
I hope you are all enjoying the school break and the end of our rainy season.
Last Saturday we were driving back from our baseball tournament when it really started pouring again and we didn't want to drive through the wet streets so we stopped for dinner at Cafe Express.
My family loves Cafe Express and we go there quite often but I still had not reviewed it. However as we were thinking of a place close by (there are many locations around town), quick, kid friendly and fun, Cafe Express is the place that came to our mind. We went to the location on The Southwest freeway near Edloe.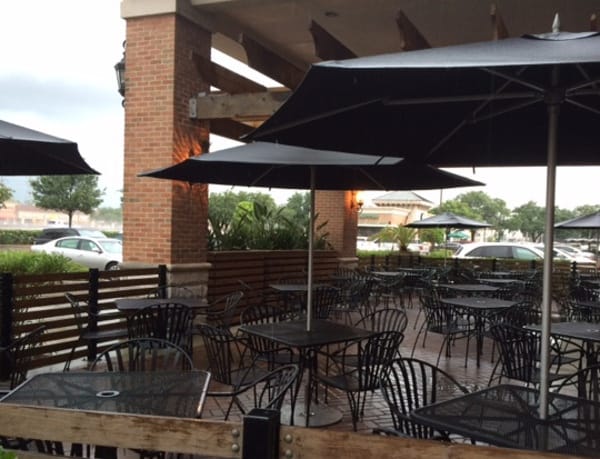 They have a nice covered patio in the front and the dining room is simple and casual. Their bathrooms are clean and have a changing table. The overall feel is very welcoming.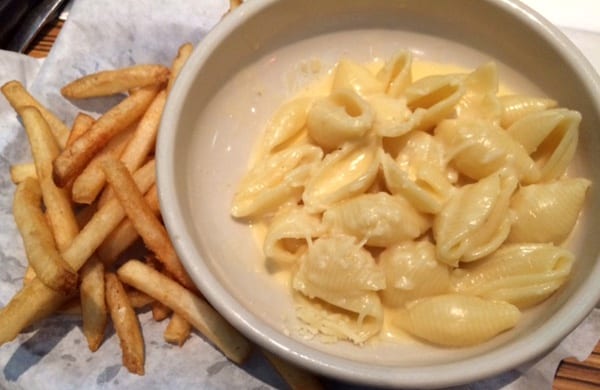 Their menu offers a wide range of choices between sandwiches, burgers and more traditional plates. Their children menu comes with a drink and a choice of fries or fruits. My son loves their shells and cheese and went with the fries that time. Quite a white plate!!
[Read more…] about Cafe Express – Our Search for Houston's Best Restaurants for Kids