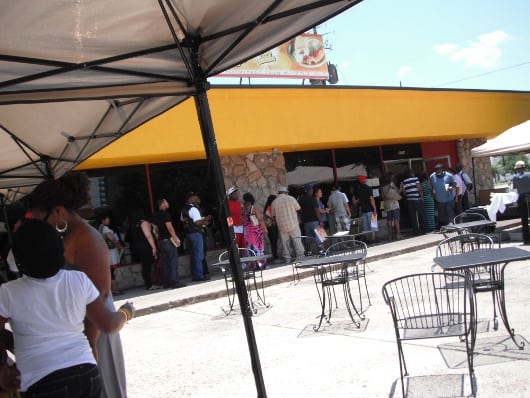 Address:
  3711 Travis, Houston, TX 77002
Cost:
  Reasonable
Appropriate Age:
  Any age
At the corner of Travis and West Alabama, you can always find a long line of people waiting to get in to The Breakfast Klub.  I've driven by many times, but had never been brave enough to jump in  line, until today.  And I was so pleased to have stopped.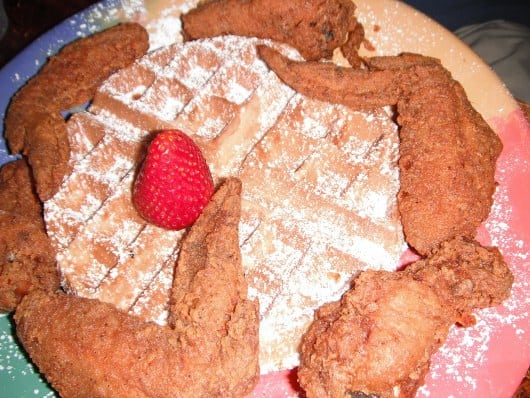 The restaurant hours are limited, open only until 2:00pm daily.  But we were in the neighborhood at 1:30 on Sunday, saw a short(ish) line and pulled over.  There is a small lot and plenty of street parking (which is free on Sundays).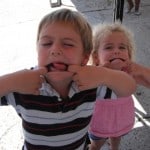 We jumped in to line and were pleased to find out that the line is cut off at 2:00, but everyone in line before 2:00 is able to order and eat inside.  We did have to wait approximately 20 minutes in the line, but we felt like royalty with all the attention we were getting from the staff.
The sweetest hostess I ever met gave us a menu, explained how the process worked and helped us find the right food for our kids.  (There is no kids menu, but usually families use the a la carte menu.)  She was busy hugging regulars and making a big deal over the kids.  When we got to the door, the restaurant owner welcomed us in and thanked us for coming.