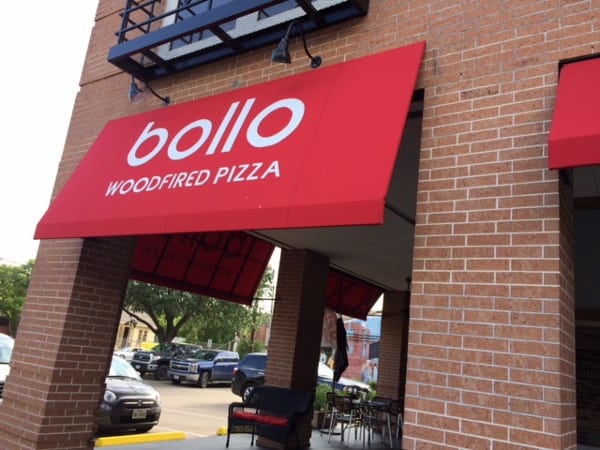 Location:
2202 W Alabama, Houston TX 77098
Age Appropriate:
All ages
Price:
$-$$
Hi, I'm Juliette! My husband, my 7-year-old and I love going out to eat and we are sharing our restaurant finds with you.
This week, we went on a whim to try a new restaurant. As we were driving back from Trader Joe's on W. Alabama, we noticed a bright red new sign: Bollo Woodfired Pizza. We all got excited about the wood fired pizza and we are glad we stopped. It is a new Italian (Neapolitan to be precise) restaurant with a made-in Italy oven that is as beautiful as incredibly hot!
Bollo has a great feel as soon as you open the door. The staff is very friendly and helpful. The left side is the dedicated bar area with counter space and a huge convivial table. The dining room to the right is centered along the open kitchen with the huge wood oven in the middle.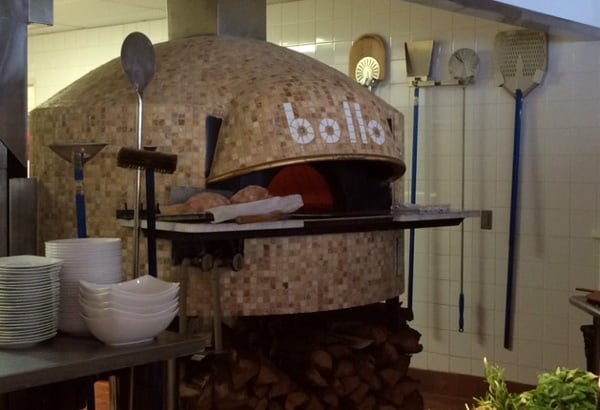 There is a great mix between casualness and sophistication in the details and service that attracts families. There were many children of all ages last Saturday night. They have some tables outside but there is not fence between the parking and the dining area. Their bathroom are ready for all!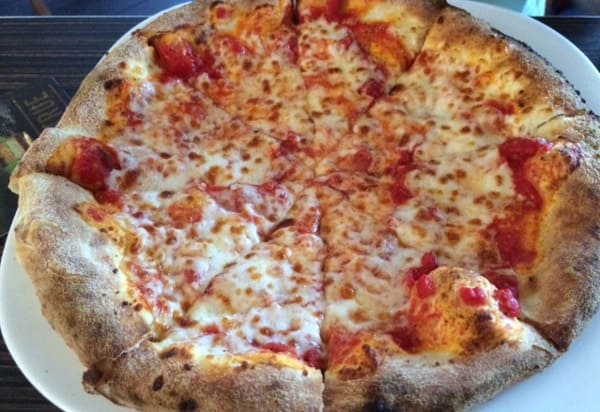 The children menu is simple and my son chose the cheese pizza. Their menu is mostly pizza but also offers great alternatives such as pasta dishes, salads… My husband opted for a pizza too and built his own with sausage, pepperoni and olives.
[Read more…] about Bollo Woodfired Pizza – Our Search for Houston's Best Restaurants for Kids