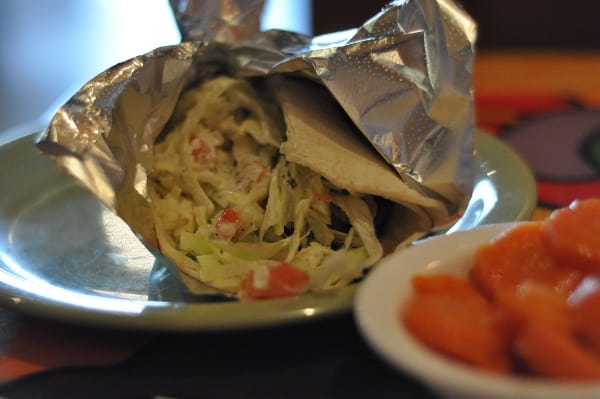 Address:
5110 Buffalo Speedway, Suite C, Houston, TX 77005 (and more Houston locations)
$1.99 fish taco Mondays and complimentary chips, salsa and ice cream?  This is lunch at Berryhill Baja Grill in West University!
Berryhill is a Houston-based restaurant chain with baja-style cuisine. It is named for Walter Berryhill who sold tamales from a pushcart along the street corners of River Oaks until 1960.  The story goes that his recipe and the little tamale cart sat in a warehouse until 1993, when the first Berryhill restaurant was born.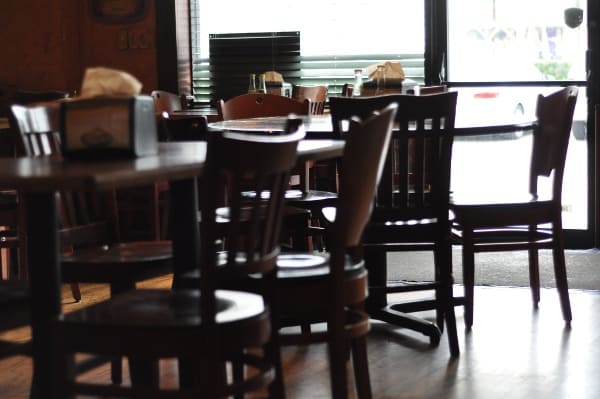 Now there are several locations in Houston.  They seem mostly the same, but deals can vary a little.
At the West U location, the fish tacos (grilled or fried) are $1.99 on Mondays and there is always complimentary chips and ice cream.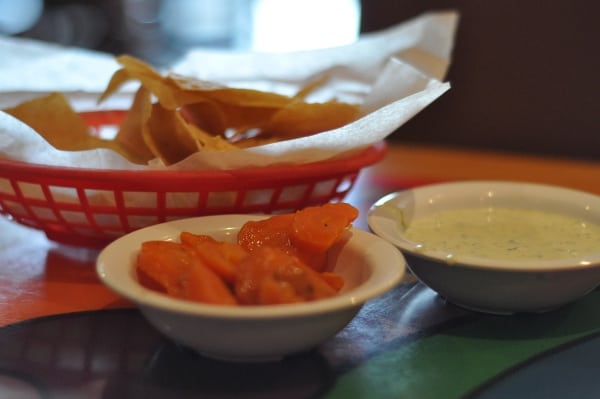 You order at the counter, fill your drink, grab your chips and the food comes to you.  There are a lot of option to choose from, but we go on Mondays for the fish tacos.
There is a kids menu with several options for around $5.  Unfortunately for my kids, I'm determined that everyone gets the $1.99 deal… because otherwise our super cheap lunch gets expensive.  (We do hold the sauce for their fish tacos.)
My mom, the vegetarian, gets the avocado tacos… but they are more than our fish tacos!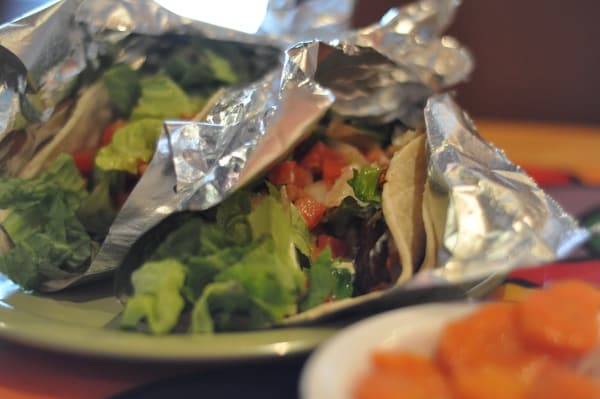 So, if you like fish tacos, check out Berryhill.  Your local restaurant may have different deals, so check before you go!
Find more Houston area restaurants: