May 6, 2017 is an election day!
Early voting starts today and you can find a polling locations HERE!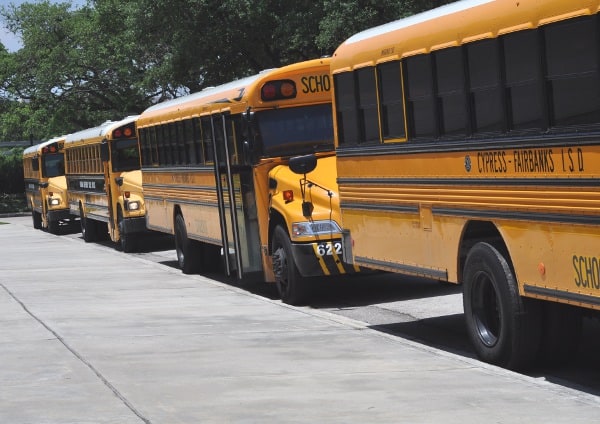 On May 6, HISD voters will be asked to decide how the district will pay its Recapture obligation to the state of Texas – by Purchasing Attendance Credits or through Detachment of Commercial Property.
Proposition 1 is IMPORTANT to HoustonISD families:  Authorizing the board of trustees of Houston Independent School District to purchase attendance credits from the State of Texas with local tax revenues.
From HISD:
What does your vote mean?
FOR
A vote FOR means Purchasing Attendance Credits by writing a check to the state for local property taxes.
It also means:
The district will continue to make annual recapture payments for the foreseeable future.
If our total tax collections continue to grow, they will help to offset these payments.
The district will have more capacity in the future to fund schools.
AGAINST
A vote AGAINST Purchasing Attendance Credits means Detachment of the most valuable non-residential, commercial properties from the district's tax roll. The properties will be reassigned to other school districts for taxing purposes. It also means:
Under current law, those commercial properties will be permanently detached, and the district will permanently lose those tax collections for district operations.
The district will lose debt service tax collections used to pay back bonds, which is debt used to build schools.
The district will have less capacity to fund schools.
The video on HISD's website explains this well… so watch that HERE!