From our partner, KPRC: The 109th Mardi Gras Galveston celebration is happening in just a few weeks. Here is everything you need to know about the event.
When is it?
The event will take place starting February 14 and will last through February 25, 2020.
---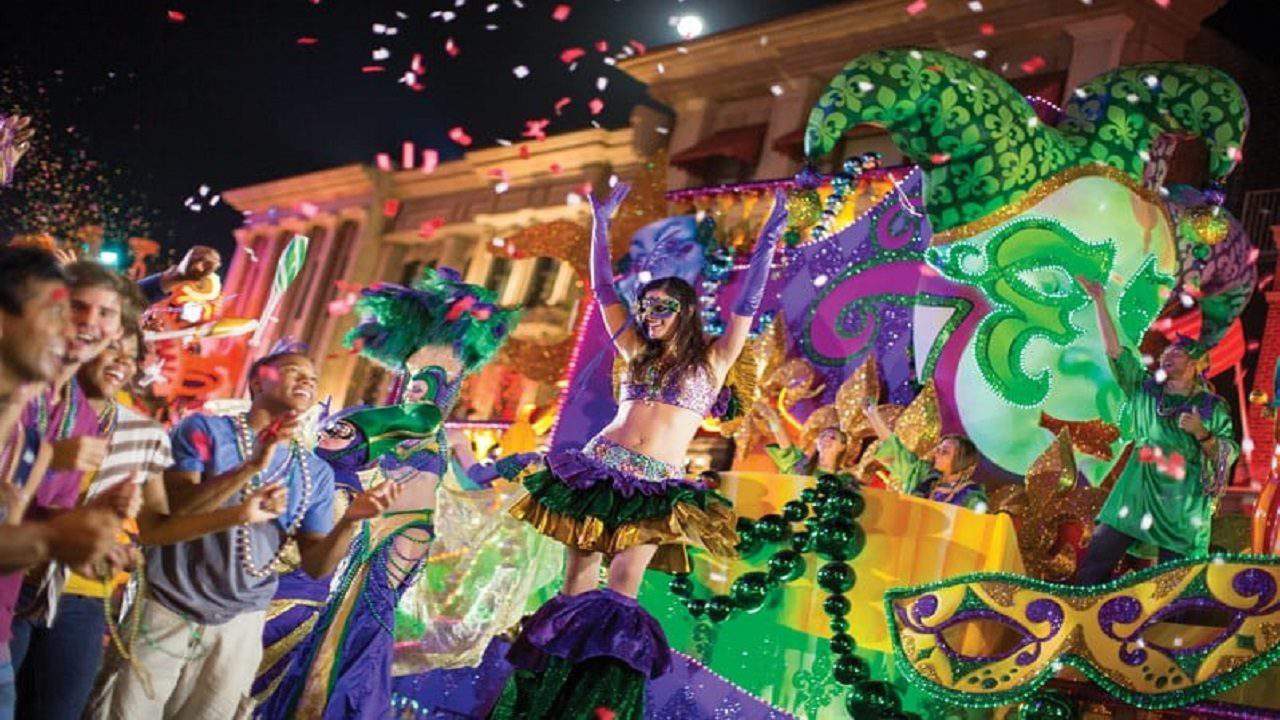 What can you expect?
According to the website, the event is the third-largest Mardi Gras celebration in the U.S. and more than 300,000 people are expected to attend.
There will plenty of things to do, including 30+ concerts, 22 parades, 20 balcony parties and five masked balls. Eventgoers can also explore the Galveston Strand, enjoy food and other fun happenings.
How much are tickets?
It all depends on when you want to go. Packages are available, but general admission tickets for Feb 14, 15, 21 and 22 are priced at $11.50 and include access to parades, bead catching, Electric Mardi Gras and live entertainment on two stages.
Tickets for Fed. 16 are $15 each and include all the parades, bead catching and Fiesta Gras.
All children under 12 are free with a parent or guardian.
For more information on general admission tickets or other tickets such as balcony or party tickets, visit the Mardi Gras Galveston website.
What about the parades?
There will be multiple parades each day of the celebration.
For a full look at the schedule, you can go to the Mardi Gras Galveston website.
This story was originally featured on Click2Houston.com and is being featured here as part of a partnership with KPRC. Click here to view the article in its original format.