Here's an interesting seminar.  Maybe I should attend to understand all the boys in my house!
***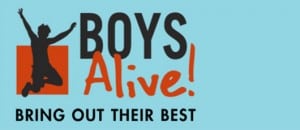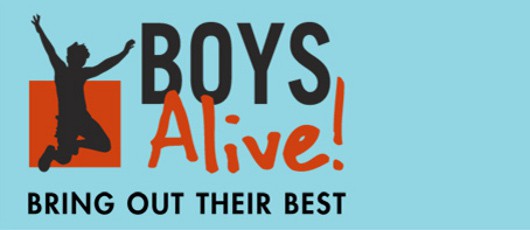 Wednesday, May 8th, 9:30 a.m. – 11:30 a.m.
$25/person $45/couple
in North Houston
John Wesley United Methodist Church
5830 Bermuda Dunes
Houston, TX 77069
Raising a boy can be exciting… puzzling… and exhausting!
Understand brain development, gender differences, & what your boy needs to become an outstanding man!
Parenting girls? Learn more about boys…and men!
After attending Boys Alive! a dad said: "The whole seminar was surprising, confirming, practical, and very effective. I recommend it to anyone who has a boy, deals with boys, teaches boys, or just wants to know what makes boys [and men] tick."
 Save your seat! Register here: www.boysalive.com
Janet Allison is an author, educator, and family coach. She specializes in helping parents and teachers interpret boy behavior, understand brain and gender differences (in children and adults), and how to communicate effectively with both genders! She guides parents to creating dynamic action plans for change as a family coach – in person and via skype. She lives in Portland, Oregon
Questions? Reach Janet at 541.601.6902 or janet@boysalive.com