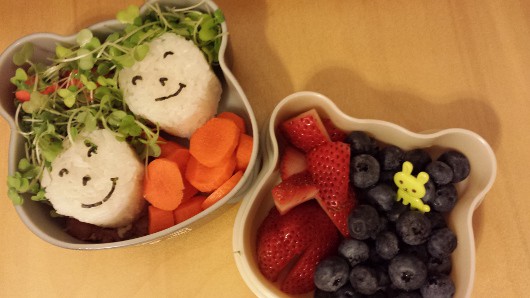 Moms (& Dads!), join me at
West U Wellness
on Monday, October 27, at 7:00pm. Do you pack lunches each school day? Are you already out of ideas? On Monday, I'll be showing you how to make some easy and creative lunches for the (approximately) 5 million boxes you still need to pack this school year!
The event is free and light refreshments will be provided. All you need to do is reserve your spot by filling out the form below!
Unlike most of our events, this is for adults. Nursing babies are always welcome! (And don't worry, we'll have more kid events soon!)
For a preview of lunch box tips, go HERE!
WestU Wellness – 5180 Buffalo Speedway, Houston, TX 77005 – 7:00pm on October 27, 2014