Address:
Annunciation Greek Orthodox Cathedral complex
Near downtown and the Museum District
3511 Yoakum Boulevard
Houston, Texas 77006
Hours:
Thursday
Dinner: 5:00 pm – 10:00 pm
Dance Program: begins at 6:00 pm
Friday
Lunch: 11:00 am – 3:00 pm (free admission)
Note: the Festival grounds are closed after lunch and reopen at 5:00 pm
Dinner: 5:00 pm – 10:00 pm
Dance Program: begins at 6:00 pm
Saturday
Continuous food service from opening: 11:00 am – 10:00 pm
Dance Programs – Youth: 11:30 am, 12:30 pm, 1:30 pm and 2:30 pm
Dance Programs – Adults: begins at 5:00 pm
Sunday
Continuous food service from opening: 12 noon – 6:00 pm(while quantities last)
Dance Programs – Youth: 12:30 am, 1:30 pm, and 2:30 pm
Dance Programs – Adults: begins at 4:00 pm
Cost:
Admission at Gate
$5.00 (adults). Children 12 and under admitted free
Pre-sale Tickets:
$20.00 – Includes admission and dinner plate with your choice of Souvlaki, Greek Salad,
or Pastry Box (note: Does not include Gyros).
Appropriate Age: Any Age.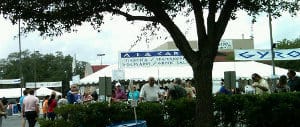 Our Review:
We attended
The Original Greek Festival
on Friday during the free admission hours. We circled the neighborhood several times but were finally able to find on street parking. (If you attend on Saturday or Sunday, be prepared to go to the designated
LOTS
.)
Inside the gates, the festival was in full swing. The tables were full of people eating lunch and listening to the music. The food looked great and is about the same cost as a restaurant. (See the MENU.) For me, it's easier to justify the food cost if you don't pay the $5 entrance fee.  Still, it's a festival, so the prices are not unexpected.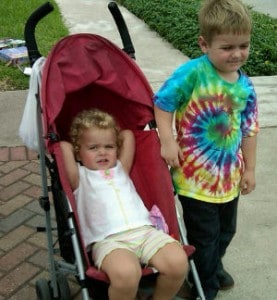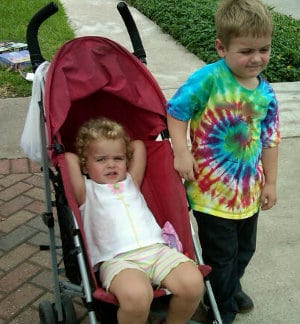 We walked around the festival and toured the store. Brooke was able to get a cute coin wrap that jingles every time she moves. It was $10 (and we bought this instead of food… Fortunately Joe didn't seem to notice!).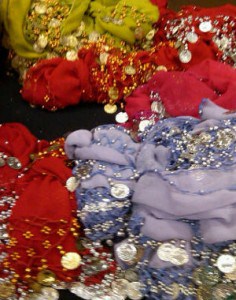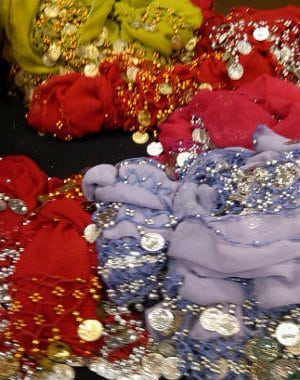 Unfortunately the new children's area was not open during the free admission hours so we did not get to check it out. I think we would have stuck around the festival longer if there was more for the kids to do. If you visit the children's hours during the designated the HOURS, let us know how it is.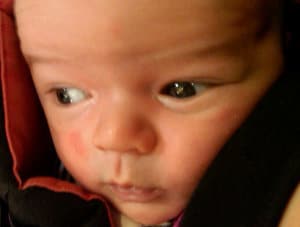 Baby James got premium seating for the festival, in the Baby Bjorn. He did peak out to see where all the good music was coming from.
Overall, I like all festivals and being a part of the event.  My kid's did not want to stay very long, but this could have been different if the children's area was open.