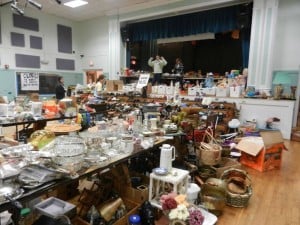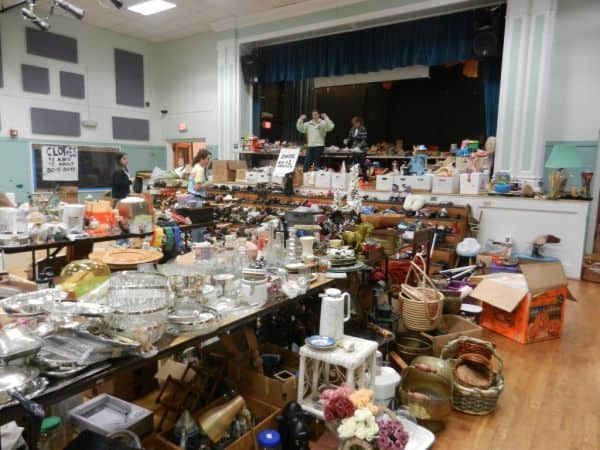 This Saturday there will be a huge community garage sale at Poe Elementary School.  In years past, clothes and items for your home have filled the cafeteria and hallways.  Clothes have been $1 each and furniture, strollers, bikes and toys have been reasonably priced.
The garage sale starts at 8:00am on Saturday morning and people line up around the block to be the first ones to enter.  That said, there is usually so much stuff that you could come at 11:30am and find plenty of treasure.
Poe Elementary is at 5100 Hazard Street, at the corner of Hazard and North.  Go HERE to learn more.