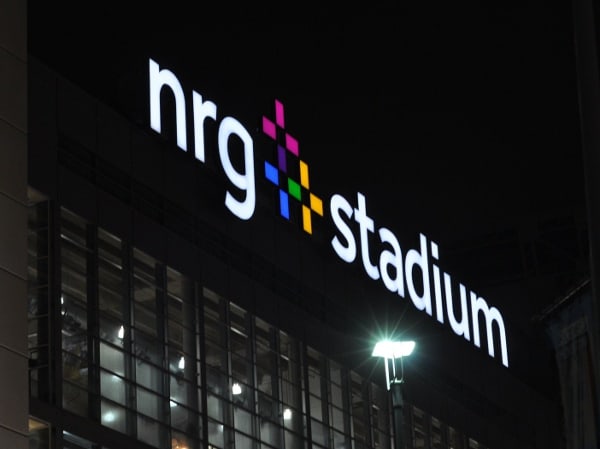 Ringling Bros and Barnum and Bailey Circus Xtreme
is at NRG Stadium from July 14 through 31.
Chick-Fil-A has coupons for $10 kid's tickets.  Either pick up a coupon at Chick-Fil-A or buy tickets online at ticketmaster.com and use code KIDS10.
The fine print says:  Ages 2-12.  Restrictions, exclusions and additions charges may apply.  Limit of three (3) kids' tickets with purchase of a full-price adult ticket.  Subject to availability.  Limit of eight (8) tickets per order. Not valid on Front Row, Chick-fil-A.  Dining, VIP Dining or VIP seats.  While supplies last.  Not valid on opening night tickets.