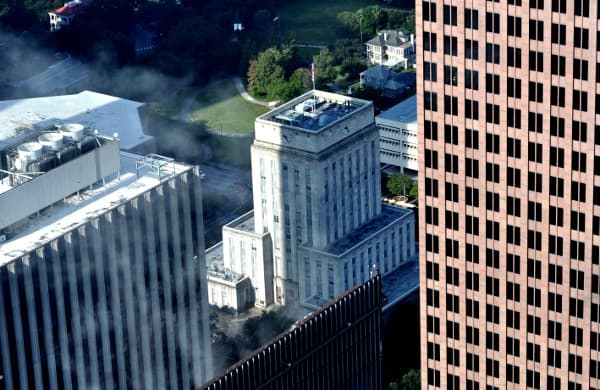 In November we were talking about the City of Houston Elections. For the candidates that did not get over 50% of the vote in November, they will be in a run off election in December.
You can cast your vote starting December 2, 2015!
For early voting, you can go to any early voting location on any day between December 2-8, 2016. On election day, December 12, 2015, you need to go to your assigned location.  Find the locations HERE.
To teach your kids about the (non-partisan, non-political) political process in Houston, go HERE!
In the run off elections, here are the candidates you will be voting for:
Mayor:
Bill King
Sylvester Turner
Controller:
Chris B. Brown
Bill Frazer
City Council District F:
Steve Le
Richard Nguyen*
City Council District H:
Karla Cisneros
Jason Cisneroz
City Council District J:
Jim Bigham
Mike Laster*
City Council At Large Position 1:
Mike Knox
Georgia Provost
City Council At Large Position 2:
Willie R. Davis
David W. Robinson*
City Council At Large Position 4:
Amanda Edwards
Roy Morales
City Council At Large Position 5:
Jack Christie*
Sharon Moses
"*" indicates incumbent candidate