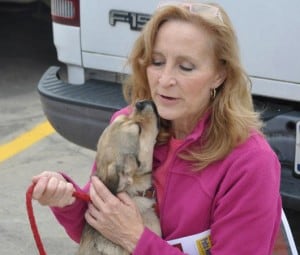 BigKidSmallCity
supports the work of
Operation Pets Alive
(OPA) volunteers and their dedication to rescuing abandoned animals.  Did you know that Houston's animal population is overcrowded but there are shelters in the Northeast that are desperate for dogs to adopt?  
Operation Pets Alive
rescues dogs and sends them to loving homes across the country.
To show Operation Pets Alive how much we appreciate their hard work, BigKidSmallCity will be donating up to $2,000!
For every "Like" on the BigKidSmallCity Facebook page, we will donate $1.00 to OPA, up to $2,000.
If you like OPA and you like knowing about all the events going on in Houston, for kids, "Like" BigKidSmallCity and have $1.00 donated to OPA!
Share with your friends and help us get to $2,000 by April 30!