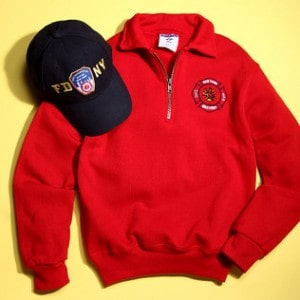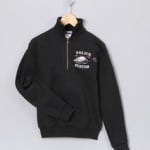 Head over to Zulily to find some great kid sized fireman and police man gear for your little hero. Zulily is a "members only" site, but it's free to sign up. They run new deals each day… and you can grab the bargains before they sell out. The NYFirePolice.com sale goes until 2.1.12 at 6am.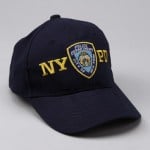 I found this police helicopter sweatshirt for $19.99 and this New York Police Department hat for $9.99. Go HERE to check it out. It looks like Zulily's prices are a lot cheaper than NYFirePolice.com.
Use BRADSZUDEAL121 to save 10% on an order of $30 or more or GA4152 to save $5 on $50 or more.  Go HERE to find more codes.
Shipping on Zulily is one flat rate for whatever you purchase during the day. You can buy one item and pay shipping, come back later in the day, and get free shipping.  For me, shipping was $8.95.