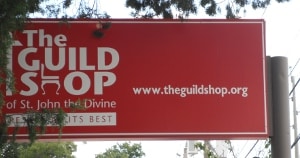 Address:  2009 Dunlavy Street, Houston, Texas 77006
Hours of operation:   Mondays through Fridays 9:30 to 3:30 and Saturday 10:00 to 2:00
Merchandise:   Furniture, rugs, artwork, house wares, clothing, jewelry, art, collectibles
Pricing:   Most priced items mark down 20% every thirty days and remain in the store up to 90 days.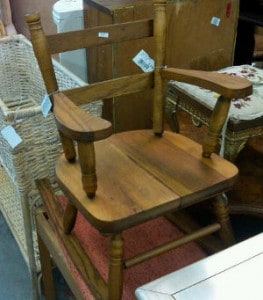 Our Overview: The Guild looks small on the outside, but holds a ton of merchandise on the inside. It is one of my favorite places to hunt for treasure. There are some clothes and they have a lot of furniture and household items. My favorite part is how things are priced to move.   (I really hate shopping at overpriced consignment shops.)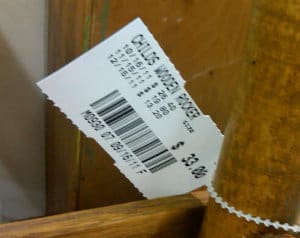 Each item has a tag with the sales price. It also lists the date that the price will drop (usually by 20%). For example, on this kid's rocking chair, the price started out as $33.00.  On 10/15/11, if it is still at the store, it will drop to $26.40.    On 11/15/11 and 12/15/11, it will drop again.  The trick is, you have to decide if you should just buy it for full price or gamble and hope that no one else has purchased it before the price drop.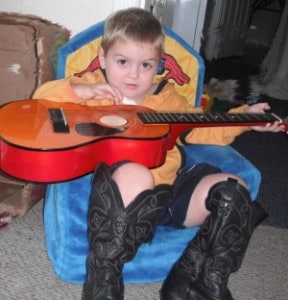 One item that we did not gamble on with this new child's acoustic guitar. Joe and I picked it up for $20.00.  He puts on daily performances of Johnny Cash songs, wearing my cowboy boots.  We are still on the treasure hunt for reasonable kid's boots.