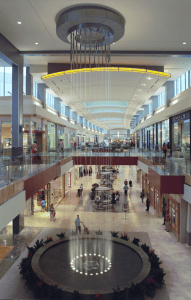 I was getting suspicious off all the Strasburg sale emails I had seen over the last year. This store used to have the best (and expensive) dress up clothes for kids. Today I went in to Strasburg at the Galleria Mall and figured out what was going on.
Last summer's sale was the end of Strasburg. Since then they restocked with another brand of casual clothes and gradually sold out the fancy Strasburg clothes. Two of the three Houston locations closed and the Galleria location will soon follow. There is a 75% Sale going on now, and there is a lot of selection, but it is not on Strasburg clothing. Only if you are the perfect size can you pick up one of the five Strasburg outfits that remain.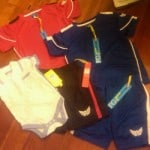 I found a couple of cute items for the kids, but not to sweet Easter outfits I was imagining.
The Galleria location will soon close and be replaced with a Monsoon clothing store.
Strasburg filed for bankruptcy in 2009.
Photo Credit: Greater Houston Convention and Visitors Bureau