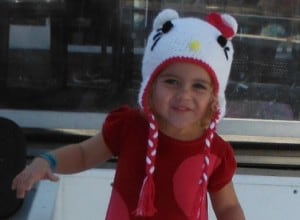 ***Update!  JEMMCreationz is giving us 10% off!  Just use promo code LODT2012.***
Last night at The Woodlands Lighting of the Doves, I ran into JEMMCreationz and they were selling a ton of crocheted stocking hats.  This may have been the hottest both at the festival and everyone was walking away with a unique stocking cap. We snagged the last Hello Kitty hat for Brooke.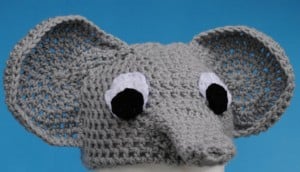 It turns out the hats are all handmade locally by Marica and Myra Eugenio.  On their website you can find Hello Kitty, Angry Bird, pandas, owls, pigs, flowers and more.  I just spotted this elephant hat and am love with it.  One the website, the hats are $17 with $3 for shipping.
To learn more, go to the website, email or call (281-825-7907).