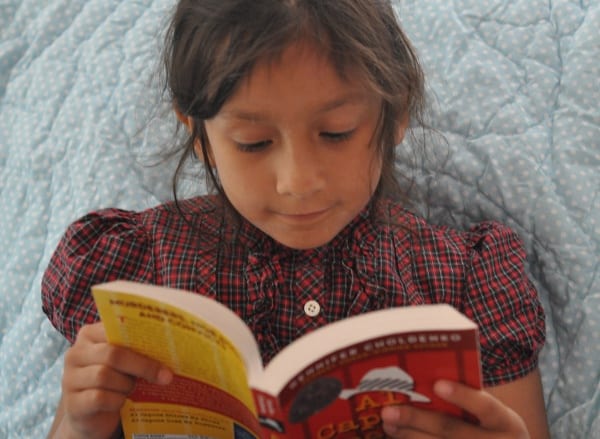 This is 
Felicia
!   My girls and I love exploring Houston and we love to read.
This week we are reviewing Al Capone Does My Shirts
 by Gennifer Choldenko.
If you have time, I highly recommend reading this with a young, independent reader if they express interest in doing so. This story has it all, but it is recommended for an older reader as it does have some words that you may not want to explain to your 1st grader.
Aylen, my 1st grader, was assigned this book to read by her teacher who thought she would enjoy it. And boy did she ever! From the first day she was hooked and she devoured the book in a few days.
[Read more…] about Books for Kids to Read: Al Capone Does My Shirts