I have been to a lot of conferences. Many for high tech, lots for marketing and a bunch for blogging. The content is always useful, but what I like best is that it is 2 days to look to look at your business from the outside (with no kids in need of attention) and to meet others doing similar work. And in the case of blog conferences, it's often moms doing the same kind of work.
Each conference I attended, I made at least one important step on improving my business and I met a handful of people that I've worked with ever since.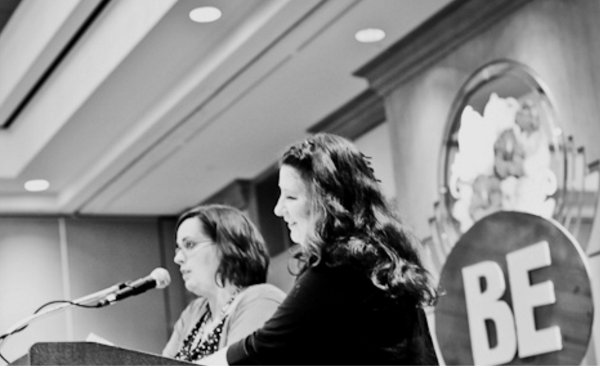 My very favorite of all these conferences is Blog Elevated. The content is very relevant, the tone is encouraging and energizing… and it is local. The conferences have always been in or near Houston… and I've made friends that I've met for the Houston Bloggers dinner each month for the rest of the year.
This year's Blog Elevated Conference is in Clear Lake… just a short drive from Downtown Houston! Stay overnight OR stay at home… and if you have a nursing baby, bring him or her.
At the conference, there are always blogging, social media and business experts to help you grow your site. There are sessions on web design, photography, video, and graphics… and also on Analytics, SEO, and keeping your site lean and clean. And, friends, there are brands there that want to work with bloggers.
The conference is $249, which is a bargain for a conference… and includes several meals, and I have a $50 coupon code making it only $199. Registration includes two days of learning, parties, official meals, and direct access to brands who want to work with YOU!
Go HERE to register AND use this affiliate code to save $50!!! BigKids16 (case sensitive)