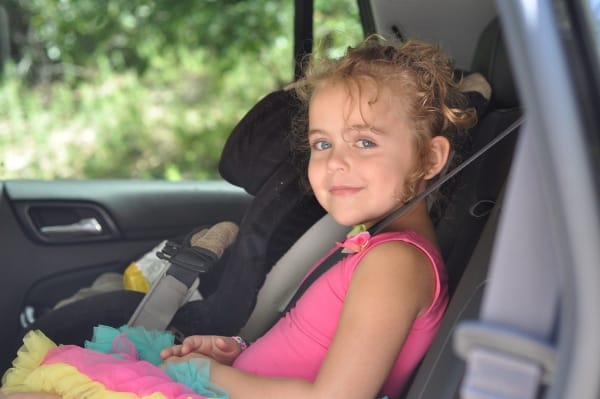 My kids love the car wash. They think it is a fun as the zoo. (No joke.)  Lucky for us, there is a Groupon Car Wash today for Carisma. For $25 you get Five "The Works!" Car Washes ($50 Value).
My son loves the self scrub station where you can scrub off bugs yourself before going into the automated car wash.
Are you interested in the Groupon? If so, go HERE.
And if this Groupon isn't available... you can often find promotions at the Carisma kiosk (right when you drive up). There is sometimes a book of five washes for a big discount. Or you can find more Groupon Car Wash results HERE.
For more things to do around Houston (even more fun than a car wash), go HERE.