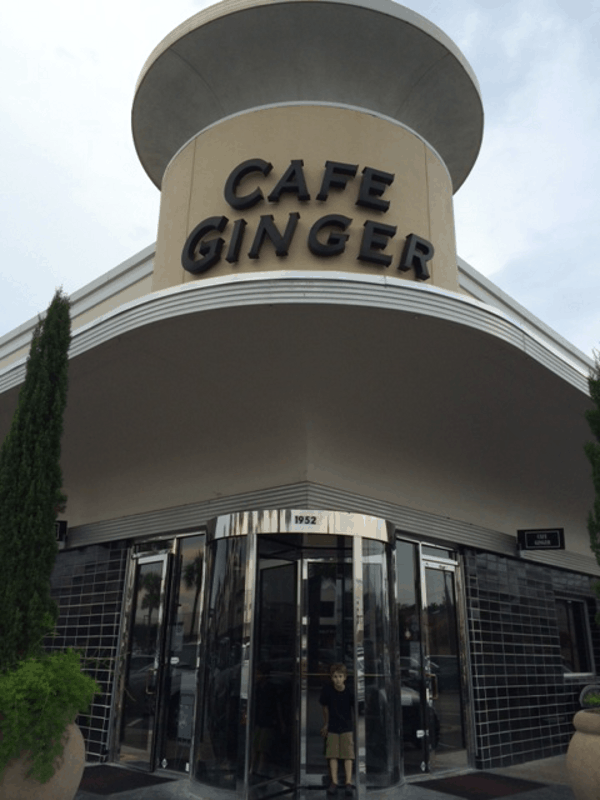 Location:
1952 West Gray Street Houston 77019
Hi, I'm Juliette! My husband, my 6-year-old and I love going out to eat and we are sharing our restaurant finds with you.
Summer has finally come and I hope you are all enjoying it! We are looking forward to exploring new places and going to some BKSC meet-ups!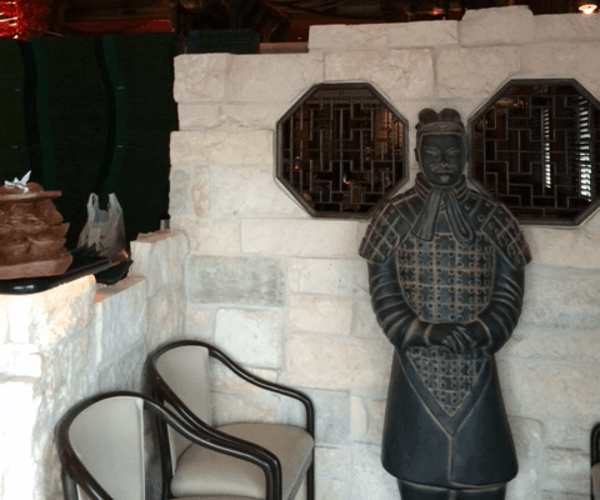 Our restaurant this week is
Cafe Ginger
, a great Chinese restaurant on West Gray. I love that as you step in, you are in another world, really. My pictures don't do it justice and you really have to walk around to appreciate it all. We have been going there for a few years now and it is always a hit.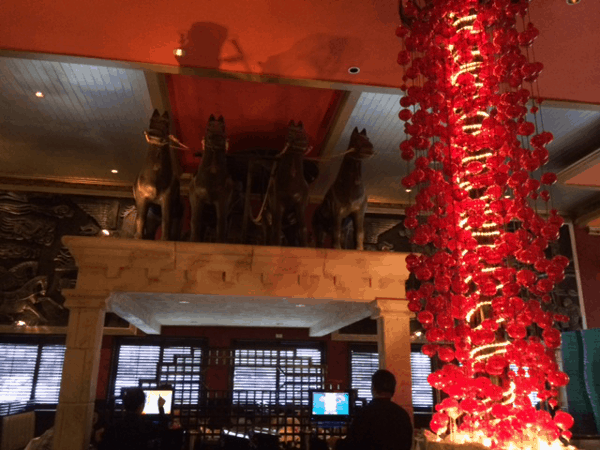 The decor here is unique and interesting. From the outside, you cannot guess all the treasures the restaurant holds. Our son loves looking at all the sculptures, colored tiles, terra-cotta soldiers, camels, lying Buddha, the wall of wine bottles and so on. Their well-equipped bathroom won't disappoint either.
I also appreciate the white tablecloth on the table and the impeccable and swift service. It is a little bit formal but still accessible to kids. In fact, there were several children last Saturday evening, very young to school age. There is a sushi bar as you walk in and then a nice dining room and a small private room too.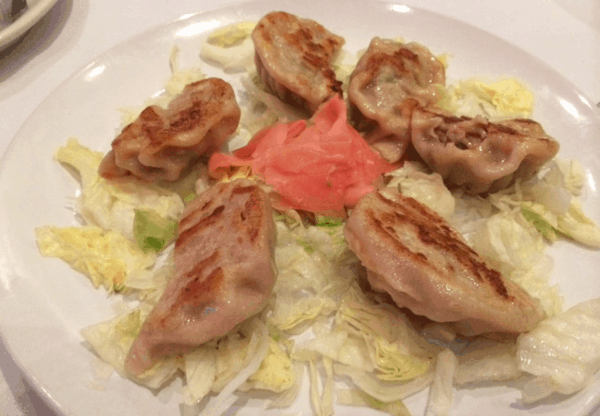 Their menu offers wonderful Chinese dishes. We started with pan-fried dumplings. They came fast and were delicious, not too spicy and the filling was very tasty. My son ordered the lo-mein from the main menu, even though they have a child menu too. He loved them and we basically had to tell him to stop eating after his second serving! They came with shrimp and chicken.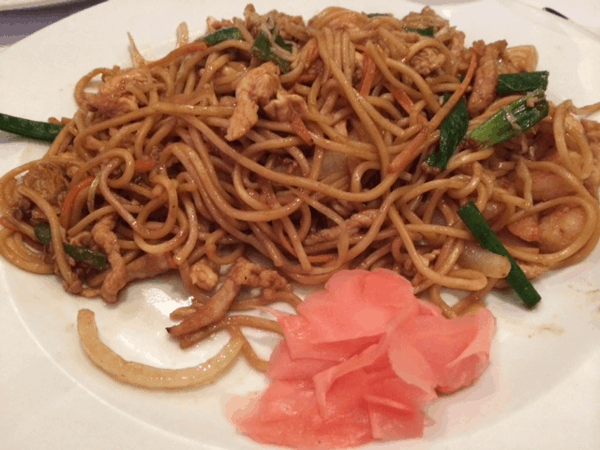 My husband had the grilled roasted duck, served with spinach and rice pancakes. The beautiful platter was as savory as it looked. The duck was cooked to perfection and very flavorful. I chose the fried rice that was also served with shrimp and chicken. It was perfect and delicious.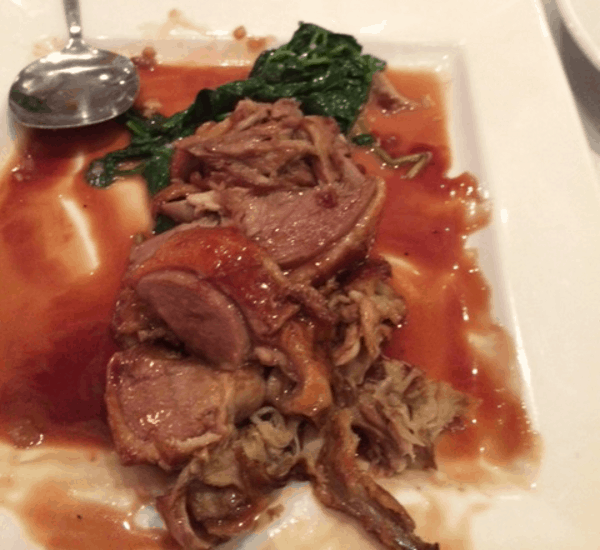 We enjoyed the quiet ambiance and superb service and wished we had more appetite for dessert! We did enjoy our fortune cookies though: my son is going to receive great news in 3 months, we will be sure to let you know what it is!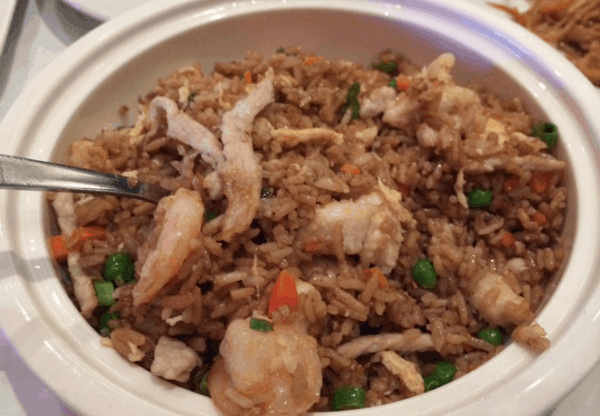 Cafe Ginger is a perfect place when you want to indulge in great Chinese food and want to feel like you are not in Houston but in a far faraway land that is sure to captivate your children's imagination.
See you next week for another culinary adventure!