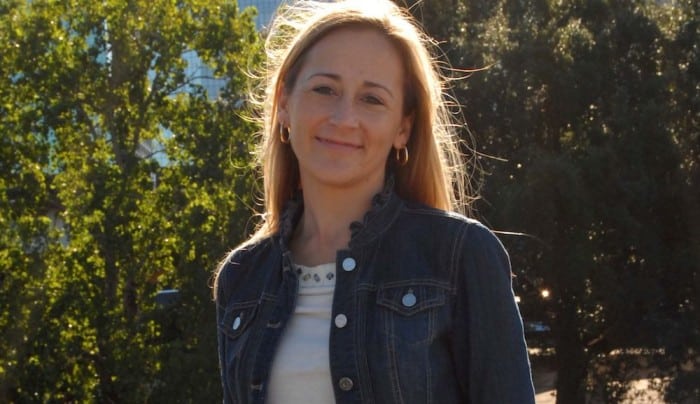 This is something that is so simple, and something I never paid attention to growing up... but at my parent's house, there were no differences between what the boys could do and the girls could do. And it turns out that 3 of us, 2 boys and 1 girl, studied engineering.
Growing up, it never ever crossed my mind that there were boy jobs and girl jobs... and I never thought it would be hard for a girl to be an engineer, lawyer, doctor, firefighter, teacher, nurse, or stay at home mom.
I was given all the same opportunities and had the same expectations placed on me... and I just happened to wear pink and have bows in my hair. And when I applied to colleges, I chose engineering and did not know it was a surprising choice.
So let me tell you now, what my parents never had to say out loud but showed me over and over as a kid… girls are not smarter or wiser or more capable than boys… but they are certainly equal, good enough and worthy.
Let me tell you more about my story, and about my career in telecommunication at Lone Star College-Kingwood on Tuesday, March 29, 2016 at 6:00pm! The event is FREE.
The college will host a series of three STEM career nights on March 29, April 14 and May 4 from 6-8:30 p.m. in the Student Conference Center. The series is sponsored by the Women's Center, the Career Center and the Intercultural Center.
On On March 29, I will be joined by Colette Lewis, a mechanical engineer/manager, and Tammy Ahlgren, president at Mattco Manufacturing. After my talk, I am happy to meet with you and answer all your questions on my not-so-straight path through engineer, telecommunications, management and marketing.
If you have a girl that just might be interested in a career in a STEM field, please join me at the event. I'd love to see you there!
Get more details HERE.