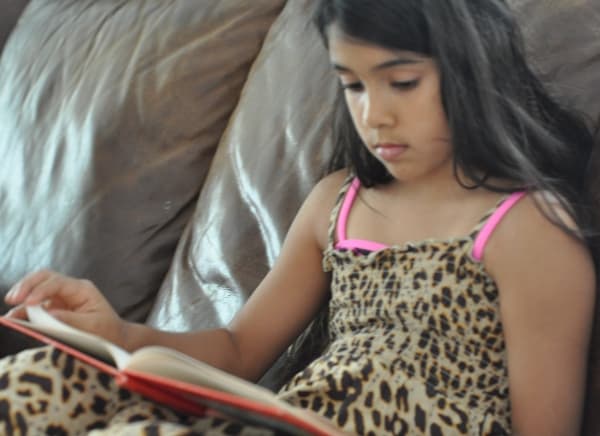 Do you have a kid who constantly asks why and how? I do and these are the books I bought her when she was 5.
These books are out of print but I was overjoyed to discover this series when a library was discarding them. I love vintage books!
With over 25 books in the series and title selections like From Clay to Bricks
, From Sand to Glass
 and From Grain to Bread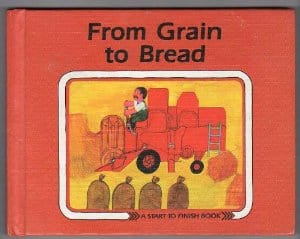 to chose from, your budding scientist will be able to research his or her answers on their own.
The author presents all the information in a format that young readers can understand. The series was started by Ali Mitgutsch, a German artist and author whose colorful, happy, detailed illustrations appeal to both my 5 and 7 year old.
If you are lucky enough to spot any of his books for $1.00 to $15.00, snap it up, as many of his books can be priced at $50.00 and way beyond.
You can find these books on Amazon
but I have never been able to find them in any shops. Go HERE to get your search started.