Bombay Pizza Co – Voice Daily Deal – $7 for $15 Voucher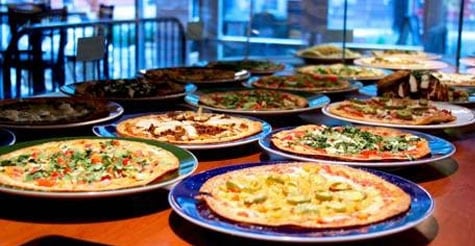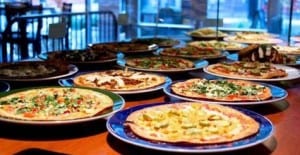 Head over to HERE to Voice Daily Deals. For the next 5 hours you can pick up a $15 voucher for Bombaby Pizza Co. for only $7.
Bombay Pizza Co is located downtown and is a 2010 Best of Houston winner Best Pizza and Best Pizzeria. It has Indian-inspired thin-crust pizza… making me curious. Seems worth checking out for 53% off!