I get this question a lot because people really want to get things right from the beginning... but here's the answer...
You just have to start.
You can attend conferences and seek out experts and take classes... but if you have never written a post, had Facebook refuse to share your contest or had photos that would not load... you will probably have no idea what the speakers, experts and teachers are talking about.
Not long ago I was at a conference in a class about video editing. The instructor was a professional and his videos were phenomenal... and I would really like to have started with the quality of videos he was creating. That said, had I not made a series of bad videos, I would have had no idea what he was talking about.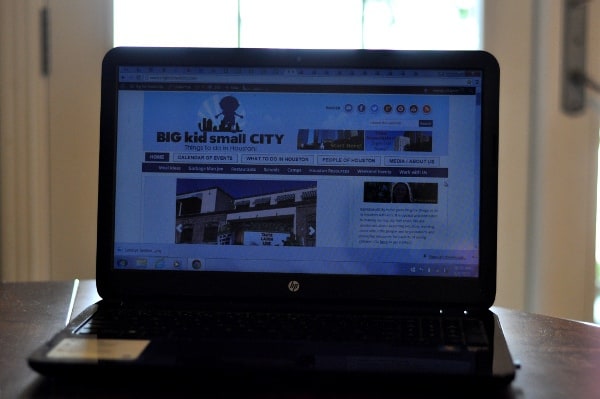 When he opened up the editing software with the different tracks and tools, I actually knew something about what he was doing. I had never used them well, but I had an advantage over many of the other people in the class.
So, again, my answer is to just start.
But, to get you going the right way, here are some simple things you can do today:
 Buy your domain name and get a ".com" and maybe a ".org" but not a ".net" or another option. See how HERE. If ".com" is taken for your favorite name, think of a better name. Otherwise people will always find the .com version of the domain name rather than yours.
Make sure that same domain name (like "BigKidSmallCity") is available across social media platforms... so check Facebook, Twitter, Pinterest, Instagram, etc and reserve the name everywhere.
Start on your own self-hosted website. Skip the Blogger.com or WordPress.com (WordPress.org is different) hosted websites. These will cause you some headaches later when you try to monetize and grow. See why HERE.
Do these things today, look into hosting, look into WordPress themes and then look for conferences, experts and classes!