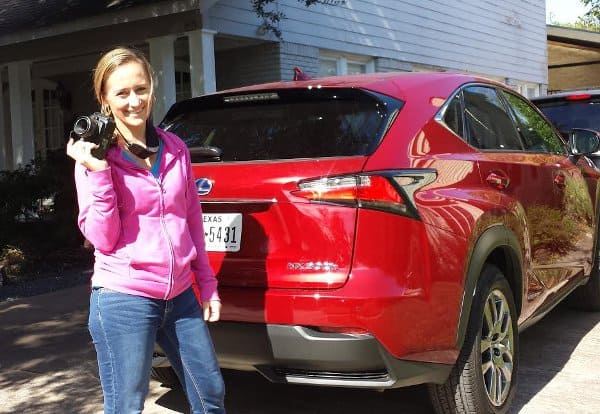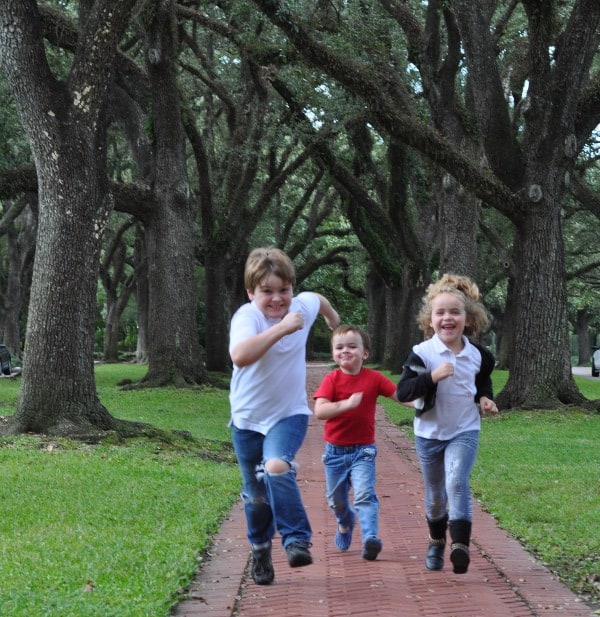 One thing about the holidays that stresses me out is sending out Christmas cards.
If I get them prepared early, all is well. If I start to receive cards when I do not have my own photo and card ready, I feel like the holiday season is dragging me down. Which is silly. But true.
My guess is that I am not the only one that can get overwhelmed with the holidays and by something as simple as a holiday card. In case this is right, I have something I want to offer you.
Last week, Lexus contacted me about the #SeasonofGiving . They let me use a fancy Lexus NX for a week, and it was my job to pay it forward. So in addition to filling the trunk with canned food for the Houston Food Bank, and in addition to loading up books for Books Between Kids, I want to see if I can help YOU directly.
If you need a photograph for your holiday cards, join me on Sunday at the park. I will snap photos in the Montrose/Museum District and email the high resolution photo to you for FREE.
You can then take your photo and order cards anywhere you want.
So, if you want to get a photo on Sunday, here's what you do:
Sign up below, just so I know how many to expect. If it get very very full, I'll close it.
Join me at Menil Collection Park, 12:00-1:00pm on Sunday, November 15, 2015. (1533 Sul Ross Street, Houston, Texas 77006)
Be kind. This photo is offered for FREE and there is just one string attached. Once you get the photo emailed to you, please be kind to someone else. Pass it along. Hold open a door, encourage a parent with a crying kid, pay for someone's lunch, let someone go first...
If this is popular, we'll hold some more in November and December. If you are a photographer who wants to help, let me know!