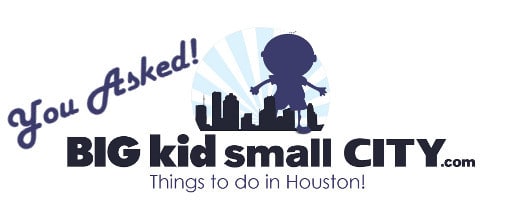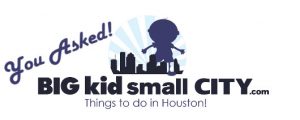 Are you worried about other Houston blogs and resources?
I'm not playing a sum-zero game. For me to win, someone else does not need to lose. And, in fact, if we work together, we can both be even more successful.
I'm very confident that my readers can like more than one Facebook page and read more than one blog post a day. And I also think that if I share useful content from other Houston resource pages, everyone will benefit.
Be watching as I feature some fantastic people that are in my "space" in upcoming Friday posts. Upcoming interviews are with the founders of the Houston Moms Blog, Houston on the Cheap and Parents Post!
So, no, I'm not worried about competition. And yes, I believe in collaboration. And yes, if the "competition" is rude or ugly, I ignore them and probably think terrible things about them. And probably tell my best friend too. (That will teach them.)