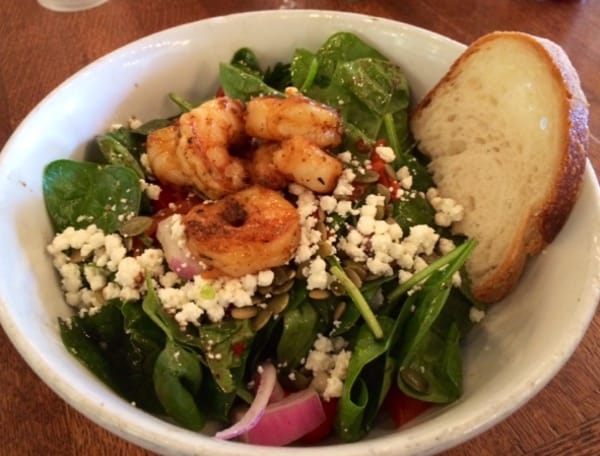 Location:
5161 San Felipe St Houston TX 77056
Age Appropriate:
All ages!
Price:
$-$$
Hi, I'm Juliette! My husband, my 6-year-old and I love going out to eat and we are sharing our restaurant finds with you.
If you are like me, this is our second month of summer vacation and I'm craving adult conversation! So we decided to meet my husband for lunch last Monday!
We are very pleased to say that this week's review actually beat the odds to succeed. Adair Kitchen is located at the corner of a small shopping center at San Felipe and Sage and over the last 8 years we have seen several restaurants open and... close, Tex-Mex, Asian fusion, sandwich... Nothing seemed to work. So when my husband and I first went to Adair Kitchen, we crossed our fingers for them and 3 years later... it is doing great!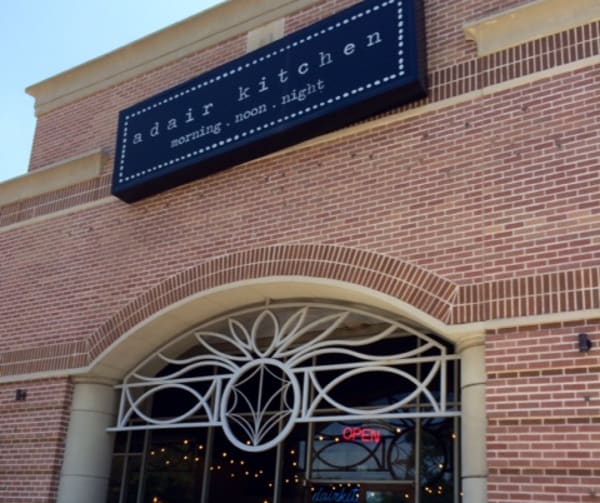 The restaurant is country chic with a cute pig as a symbol. Your kids will love the huge, really huge pig on the wall. The dining room is spacious, bright, comfortable and welcoming. The right side has a huge board with the different menus and the bar where you order. There is a long curvy couch that is sure to make the little ones excited! Their bathroom is as spacious and clean as you would hope.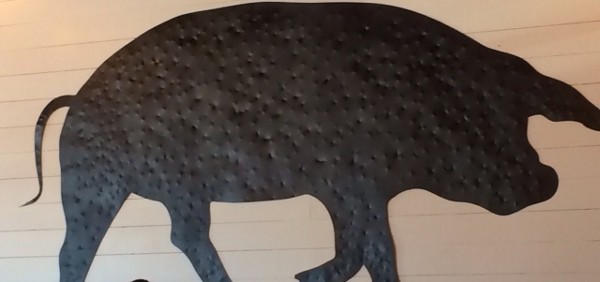 Their offerings are simple American food and all their ingredients are fresh and healthy. My husband and my son ordered hamburgers with fries (you could choose fruit) and I had the shrimp and goat cheese salad. The hamburgers came with the lettuce and tomato on the side and the condiments are on the table. Their fries were nicely seasoned. My salad was as delicious as it was appetizing. The shrimp was very tasty and the goat cheese was not overwhelming.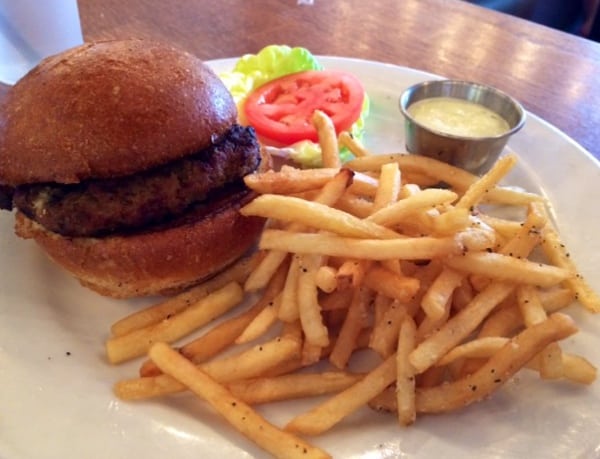 The decor, ambiance and great food make Adair's Kitchen a great place for you and your family and one small bonus, parking is easy and aplenty!
See you next week for another culinary adventure!