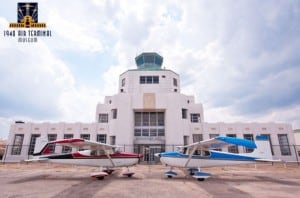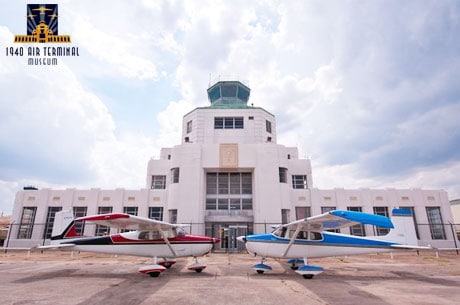 One of Eversave's daily deal is for $5 for 2 tickets to the Air Terminal Museum (up to a $10 value). I did not know we had an aviation museum, but now we'll have to check it out. Take a look at the deal HERE.  You can also see the museum's website HERE. The hours and prices are:
10:00 a.m. to 5:00 p.m. Tuesday through Saturday
1:00 p.m. to 5:00 p.m. on Sunday
The Museum is closed on Mondays.
Admission is $5.00 for adults and $2.00 for children.