Top Things to Do this Week & Memorial Day Weekend, in Houston, with Kids – May 20-27, 2019
Make plans for another great week in Houston, with kids! Here are the top things to do for Monday through MONDAY, May 20-27, 2019!
You can also find the full list of events (for this week and next week), brought to us by Children's Memorial Hermann, HERE!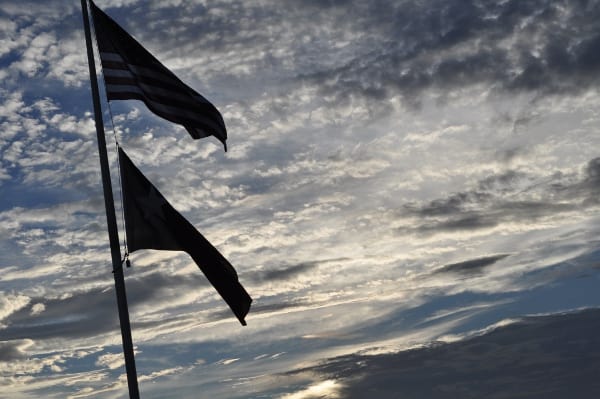 1. All week, cheer on the Astros at Minute Maid Park.
2. On Tuesday, go to Toddler Tuesday: Dreamers at Discovery Green. This free event includes a storytime and character visit.
3.  On Thursday, enjoy free admission in the  Museum District!
4. On Friday, go to the Children's Story Hour at Hermann Park Centennial Gardens. After the reading, children are invited to participate in a fun activity like coloring a picture or planting a seed to take home.
6. On Saturday, take the kids to make Presents Art in the Park at Evelyn's Park.
7. On Saturday, enjoy some Deep Listening at Discovery Green.
8. On Saturday, go cheer for our professional rugby team, the SaberCats, at Aveva Stadium.
9. On Monday, cheer for the Astros at-Minute Maid Park.
10. On Monday, cheer for the Skeeters at Constellation Field.
Or find another place to play and cool off HERE!