Enjoy Ray Miller Park!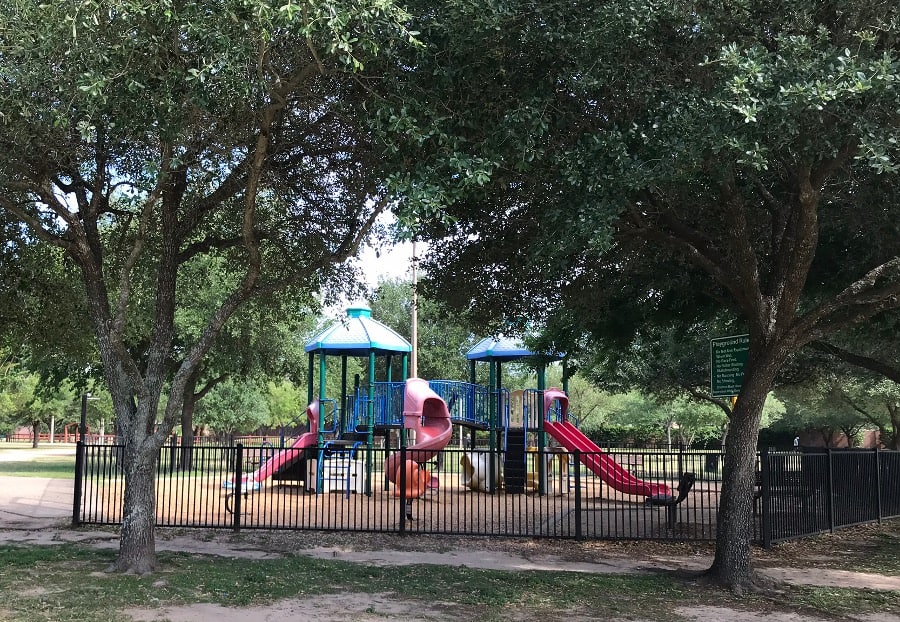 Address:
1800 Eldridge Pkwy, Houston, TX 77077
Get out and enjoy this weather!  Ray Miller Park is great because it has lots of room, big trees and two play structures… both fully fenced in!
Just check out the pictures from Fun2Go Misters!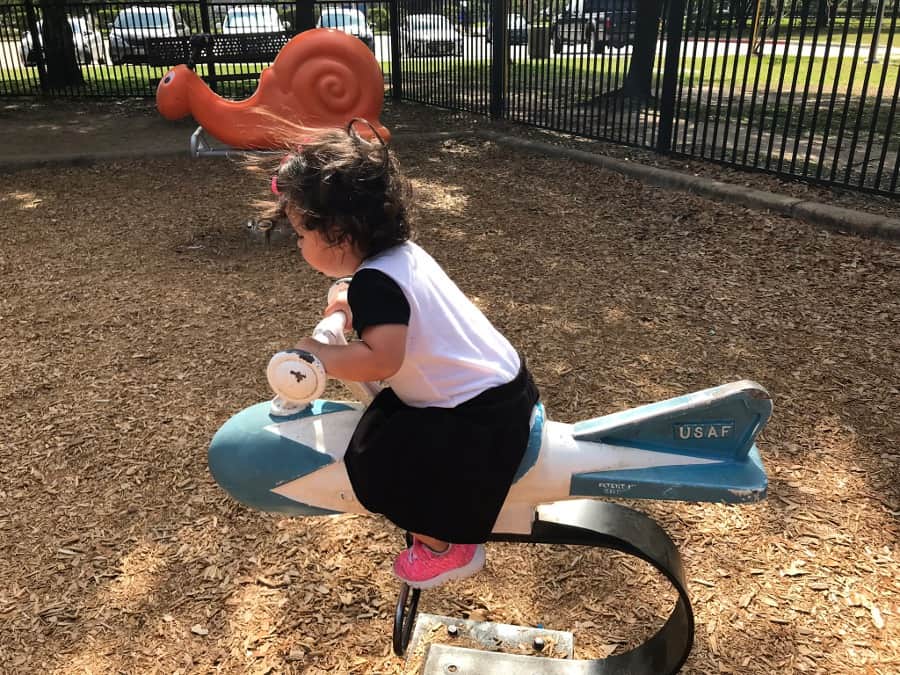 This park has all that you might expect… with slides and tunnels.  It also has fun windows and seats under the play structures.
And the park has a restroom, cool vine covered area, pavilion and .64 mile trail.
Check it out: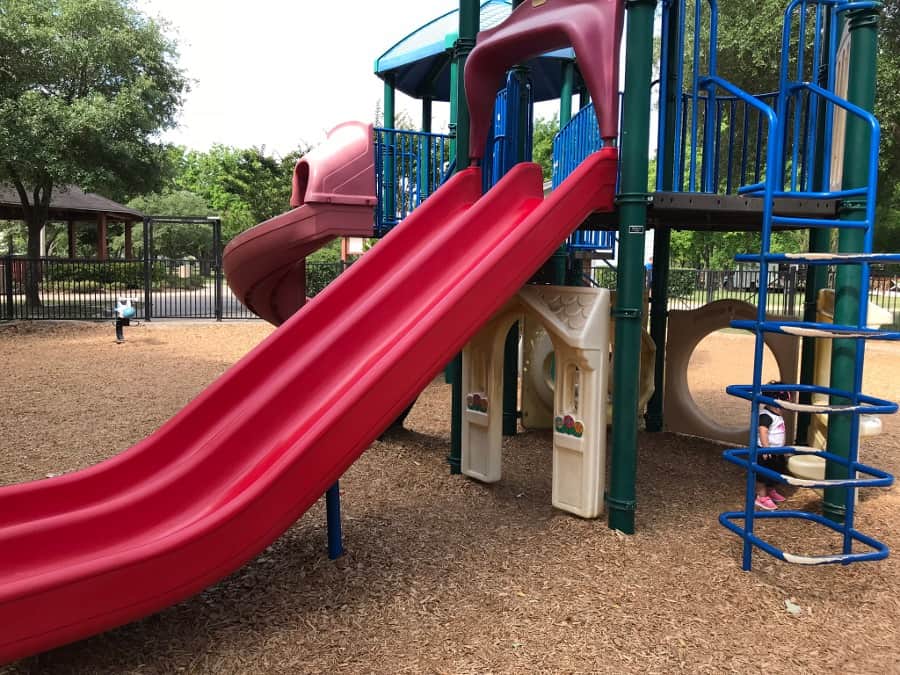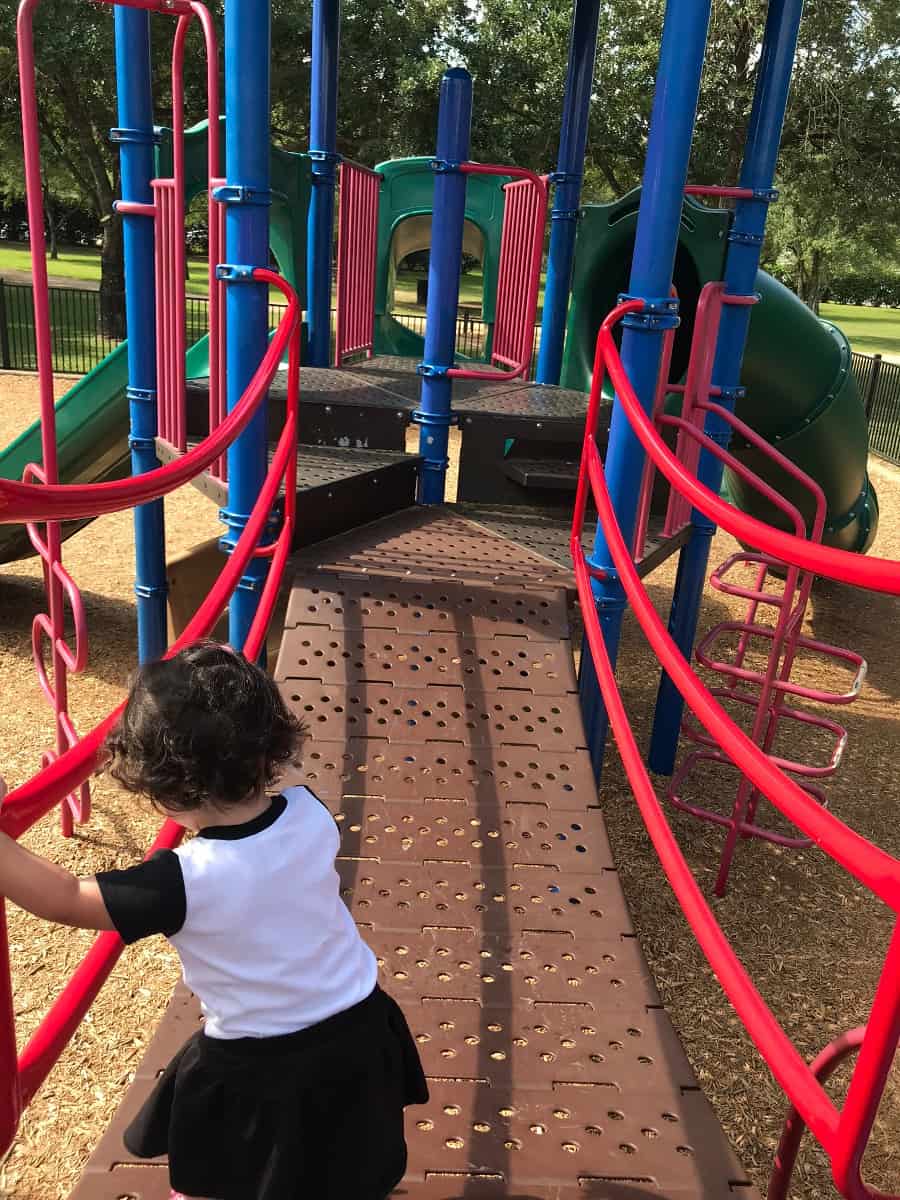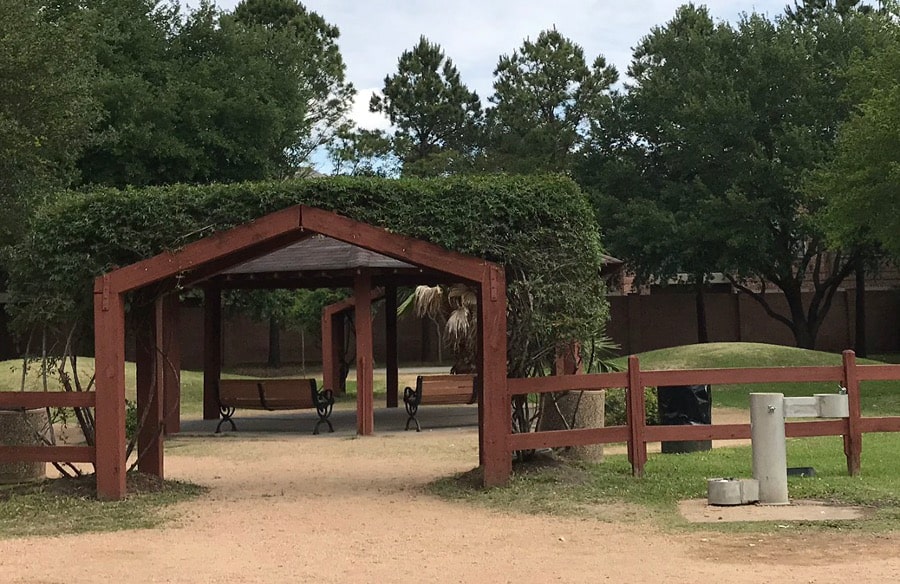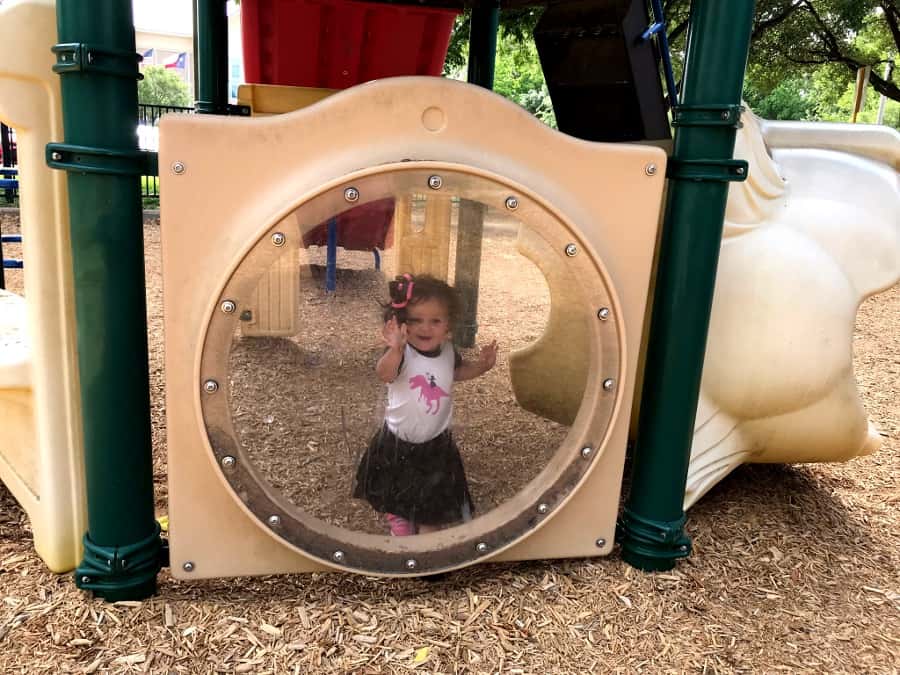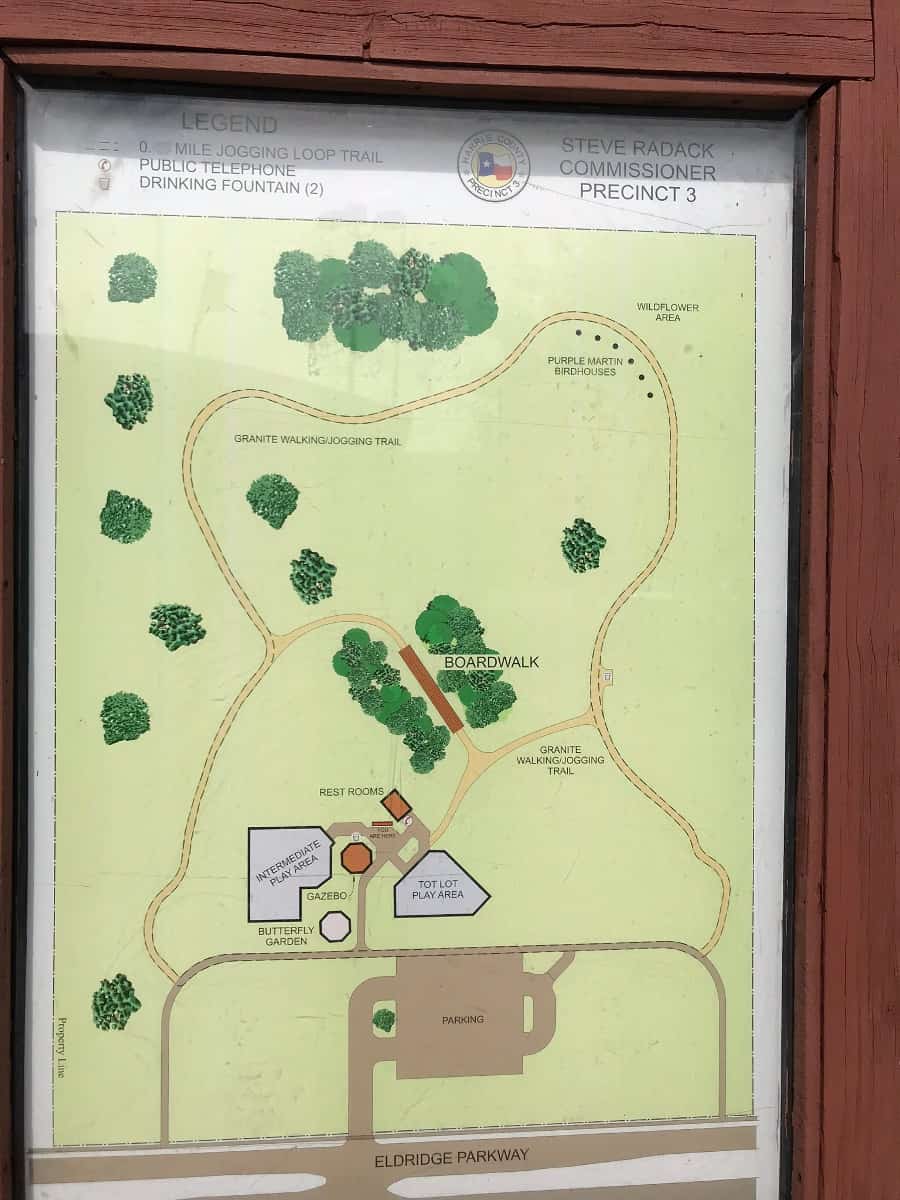 Find more Houston area parks: