Free Immersive, Instagram-worthy, Room at Gallery Furniture!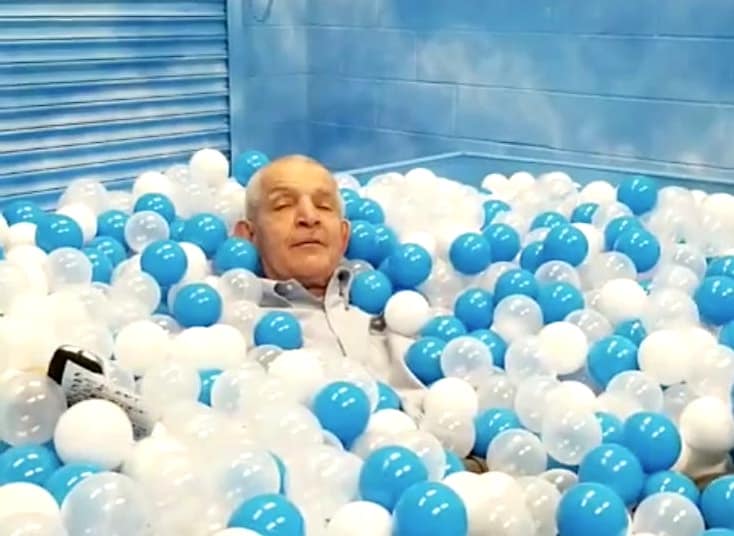 Houston has had several Instagram-worthy pop-up galleries… but NOW Gallery Furniture has one for FREE!
The 6006 N. Freeway Gallery Furniture location has a FREE immersive room experience. It features a ball pit for adults and children, an expansive hand painted mural of summertime clouds, fun props to pose with and more!
Sign up for your FREE experience at http://www.stepintoacloud.com.
When you go, tell us about it!