Top 11 Things to Do this Week & Weekend, in Houston, with Kids – February 18-24, 2019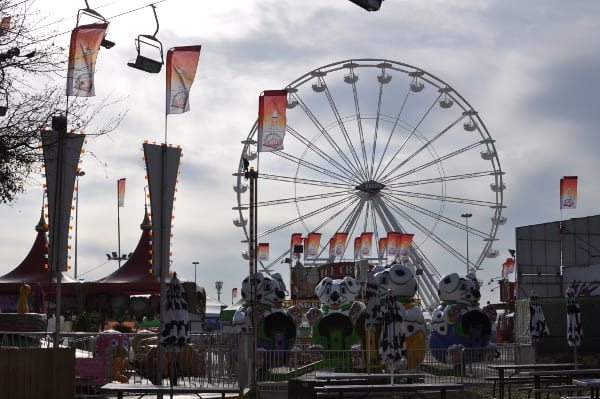 Make plans for another great week in Houston, with kids! Here are the top things to do for Monday through Sunday, February 18-24, 2019!
You can also find the full list of events HERE!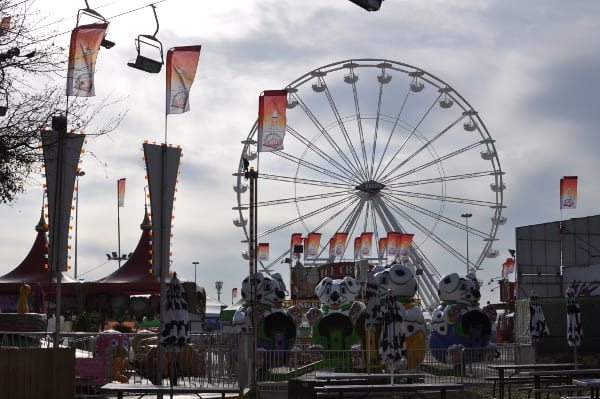 1.  On Monday, go to the 
Sensory Friendly Day
 at the Children's Museum of Houston. (Preregistration required)
2.  On Tuesday, go to the Rodeo Round Up at City Hall.  Here you can grab a free lunch, dance to live music, take photos with a Texas Longhorn steer, hear the Mayor's Go Texan Day proclamation and learn about your Rodeo's contributions to the community.
3.  On Wednesday, go to Children's BINGO at Levy Park.
4.  On Thursday, enjoy free admission in the  Museum District!  Find a museum district restaurant HERE.
5.  Thursday through Saturday, go to the the Bar-B-Que Cookoff.  Tickets includes a complimentary sliced barbecue beef sandwich plate, access to live music areas and admission to the carnival.
6.  Friday is Go Texan Day! You can watch the Trail Riders as they travel to Memorial Park.
7.  On Friday, go to Levy Park at Family Movie Night: Trolls.
8.  On Saturday, participate in the Rodeo Run or watch the Downtown Rodeo Parade!
9.  On Saturday, go to Family Day : Ancient Mediterranean at the Houston Maritime Museum.
10.  On Saturday, take your little chef to the Master Chef Junior Casting at Sheraton Suites Houston.
11.  On Saturday and Sunday, have Fun on the Farm at Blessington Farms.  There are pedal cars, barrel trains, giant slides, jump pad and much more!