Schoolhouse Rock Live at Main Street Theater… March 9, 11, 12, 2019!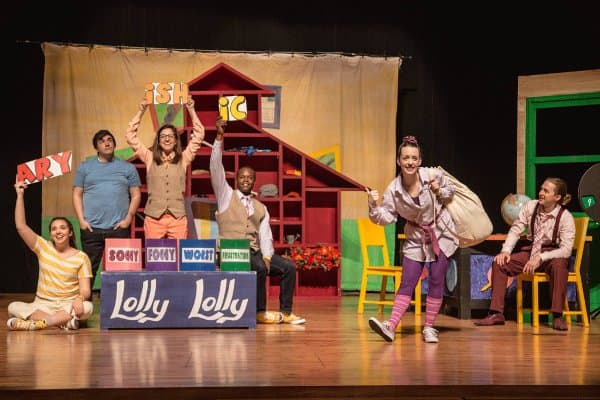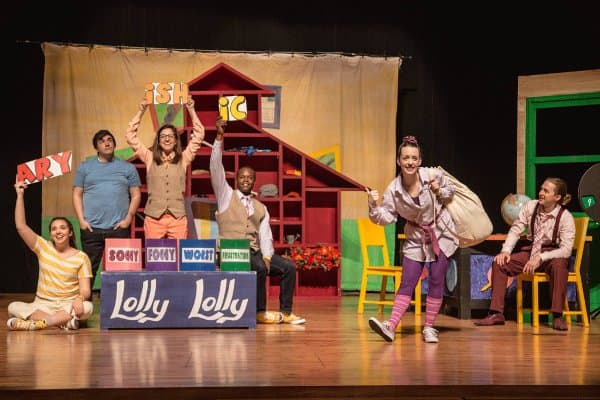 Do you remember School House Rock? This Spring Break, you can see the Emmy Award-winning 1970s Saturday morning cartoon series… live at
Main Street Theater
!
Journey down memory lane while the children will be engaged in learning with the witty and zany antics as we all learn that "knowledge is power!".
Family Performances
Saturday, March 9, at 11am and 2pm (11am – ASL Shadow Interpreted Performance)
Monday, March 11, at 11am and 2pm (2pm – Audio Described Performance)
Tuesday, March 12, at 11am and 2pm (11am – Sensory-Friendly Performance)
MATCH
Midtown Arts & Theater Center Houston
3400 Main Street, Houston, TX 77002
Get tickets HERE!