Top 13 Things to Do this Halloween Week & Weekend, in Houston, with Kids – October 29-November 4, 2018
Make plans for another great week in Houston, with kids!  Here are the top things to do for Monday through Sunday, October 29-November 4, 2018.
You can also find the full list of events HERE!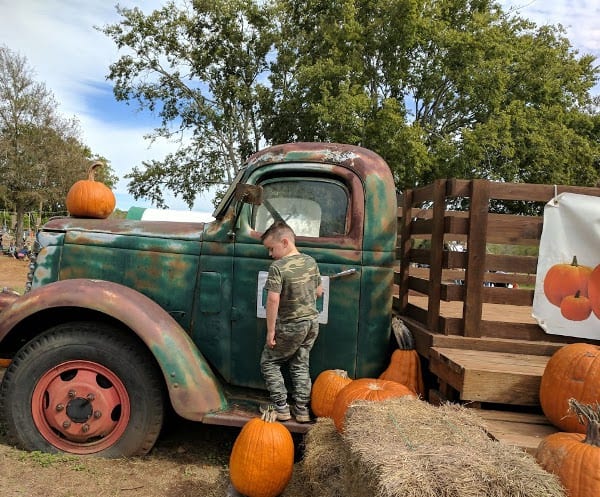 1.  On Monday, go to 
Bubbling Potions, Ghouls and Gobling!
at IdeaLab.
2.  On Tuesday, go to Discovery Green for Toddler Tuesday: Halloween Fun.  Meet Elastigirl and Mr.Incredible and enter your little ones in the costume contest!
3.  Tuesday and Wednesday, go on a  trick-or-treat monster hunt at Halloween Mayhem at the Children's Museum.
4.-7.  On Halloween, take the kids to…
Halloween Monster Mash Bash at the Children's Museum
Trick or Treat atCity Centre
Play, Eat and Be Scary at iT'Z
Haunted Submarine and Safe Trick-or-Treat at Seawolf Park
8.  On Thursday, enjoy the Free Museum Day in the museum district.
9.  On Friday, celebreate Dia de los Muertos at Discovery Green.
10.  Friday through Sunday, bowse Art @Discovery Green!
11.  Friday, Saturday and Sunday, play at the farm and pick out a pumpkin at Blessington Farms.  Climb up dirt hills, slide down hillsides, feed the animals, zip across zip lines and more!
12.  On Saturday, go to the Heartmade Art Market at Main Street Square.  Take the train and browse the booths right at the MetroRail stop!
13.  On Saturday, watch Black Panther on the hill at Discovery Green!