Top 9 Things to Do this Week & Weekend, in Houston, with Kids – October 1-7, 2018
Make plans for another great week in Houston, with kids!  Here are the top things to do for Monday through Sunday, October 1-7, 2018.
You can also find the full list of events HERE!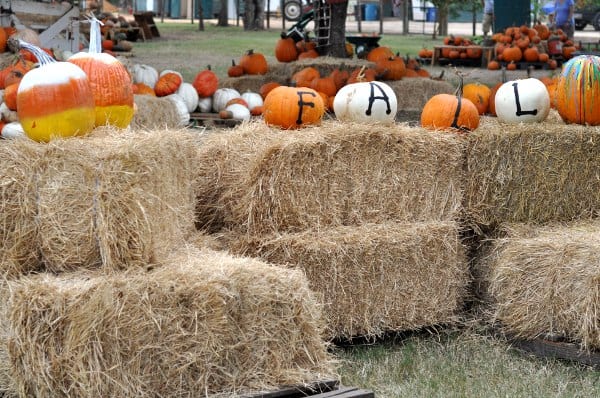 1.  All week, go see 
moonGARDEN
, the newest art installation at Discovery Green.
2.  On Tuesday, head back to Discovery Green for Toddler Tuesday: Moon.  Enjoy the story and stay to play!
3.  On Wednesday, go play Children's BINGO at Levy Park.
4.  On Thursday, enjoy the Free Museum Day in the museum district.
5. On Friday, go to Discovery Green for moonGARDEN: "Goodnight, Moon".  Wear your pajamas,  enjoy milk and cookies, stargaze with the Astrological Society and listen to the story.
6.  Friday, Saturday and Sunday, play at the farm and pick out a pumpkin at Blessington Farms.  Climb up dirt hills, slide down hillsides, feed the animals, zip across zip lines and more!
7.  On Saturday, take the family to Hands On Houston: Mixed Media Sculptures at Houston Center for Contemporary Craft.  Play with form and color, as you experiment with pattern, texture, and proportion, to design your own small sculpture using a range of materials.
8.  On Saturday, go to the Kids Okotober Festival at Czech Center Museum Houston.
9.  On Sunday, watch Curious George: The Golden Meatball at Main Street Theater.  If you can't get tickets for this weekend, plan ahead to see everyone's favorite curious little monkey and his friend in the yellow hat.