Blogs & Business: Which company should I use for website hosting?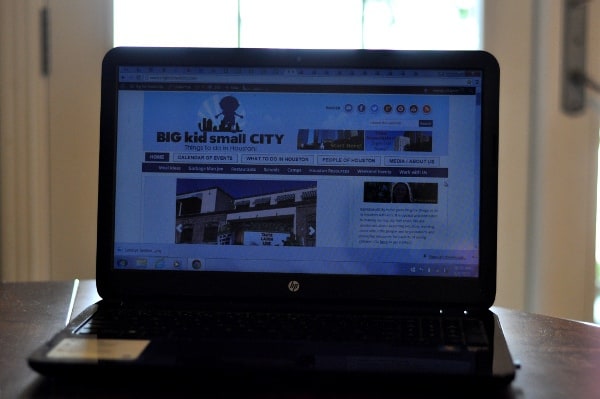 Friends – I receive a lot of website and blogging questions from the community, so let me share the answers here in case it is also helpful to you.
This question is from someone who already has their domain name and wants to know about hosting.  Which company should they use for website hosting?
affiliate links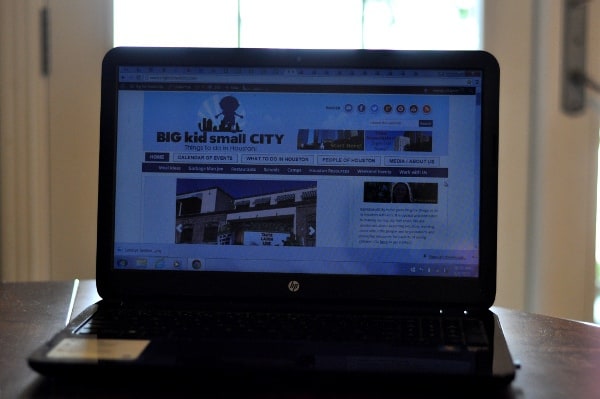 So, once you purchase your name, like "www.BigKidSmallCity.com", you need some way to make it available on the web.  A hosting company provides space on a server (and often additional services).
These companies are usually very eager to help, so once you have a domain name, you can call and get step-by-step help with the hosting.  Also, this can be changed later, so as your site grows or you figure out what you want in a hosting company, you can make changes.
To start, you probably only need "shared web hosting".  Your website is placed on server with other websites and they will share the server resources.  Once the website grows and is getting a lot of traffic, you will probably want to switch to the more expensive "dedicated web hosting" where you get your own web server.
You can learn all about hosting on Wikipedia… but don't let the complexities slow you down.  Call the companies and decide which is best for today.
Some options are:
I have used each one over the last several years.  Use what is right for you, but I would start with Blue Host and move to Liquid Web when your website is getting a lot of traffic.
For more information on starting a website, learn about the history and development of BigKidSmallCity!