Where do preschoolers rule? Toddler Tuesdays at Discovery Green! March 25 – May 27, 2014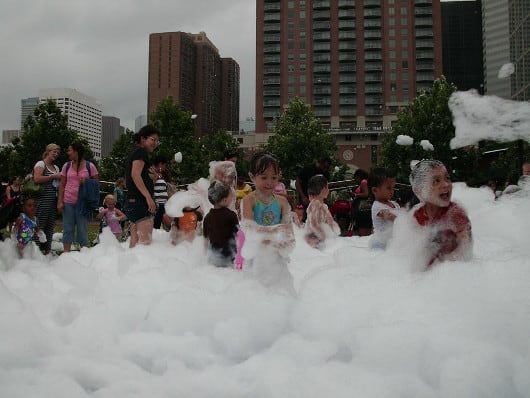 Toddler Tuesdays, presented by Amerigroup RealSolutions
, is at 
Discovery Green
 through May 27, 2014.  Every Tuesday at 10:30am, parents and kids enjoy a free story time and activities with their favorite characters.
If your little kids want to rule the park, this is what you need to know:
1.  From March 25 through May 27, 2014, be at Discovery Green at 10:30am.  The themes, character visits and activities change each week!
2.  Want to skip the line and be first to meet the characters?  All you need to do is volunteer for the event!  You can bring your kids and help Discovery Green with the event.  This gets you a fast pass to meet the characters.
On average, four volunteers will be selected for each event and Discovery Green will coordinate the activities.  If you are interested this, email me at Jill @ BigKidSmallCity .com!
3.  Want to be a VIP?  Each week, one person will win a Discovery Green Tshirt and a VIP Meet-and-Greet pass!  No waiting in line!  You must enter to win the VIP prize for each Toddler Tuesday.  Just click the links below!
4. Look for the BigKidSmallCity Booth! On select Tuesdays, I will be out snapping pictures and hosting giveaways. Julie of Nhem Photo will be taking professional pictures and Stormy will be facepainting!