What happened to the weekly lunch box post? You asked BigKidSmallCity!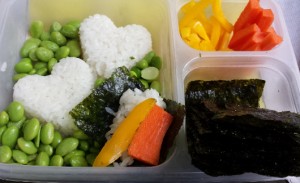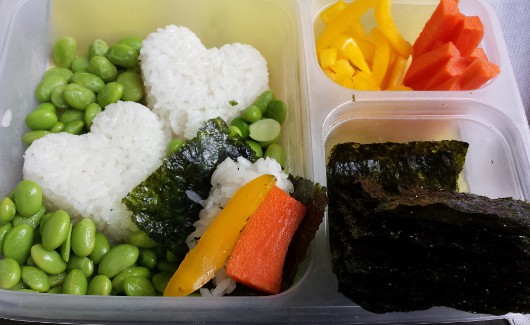 What happened to the weekly lunch box post?
For the last few years, I've made fun lunches for my kids.  It started as a way to get my preschooler excited about school and became our regular thing.  Each Friday I would post our Lunch Box creations (and more than a few lunch box failures).
Our favorite lunches include rice balls and sushi.  It got to the point where I was just making a lot of rice ball shapes, but not a new lunches.  So, after winter break I put the posts on hold.
I still make creative lunches, I just don't post them.  I wasn't sure how many rice ball shapes you wanted to see… I mean, once you've seen my chick and caterpillar and frog and person and… you kind of get the idea.
That said, tell me if you want to see these weekly posts again.  My son just asked if I could start making some new lunches again, so maybe with some encouragement, I'll start back up the series and break out of the rice ball rut!