Architects of Air returns to Discovery Green March 15-23, 2014 – Visit Over Spring Break!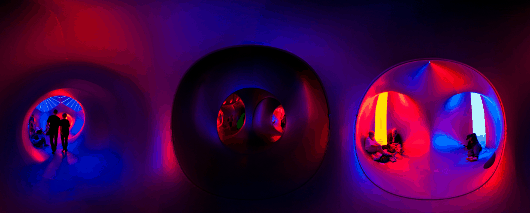 Discovery Green (Update: See our 2014 review HERE)
March 15-23, 2014 – Open daily from 10:00-6:00pm.
$10/person, Kids 3 and under are free. Discount tickets on March 17.
Back again this year is Architects of Air at Discovery Green.  Over Spring Break, you can see Miracoco, a one-of-a-kind luminarium!  It is 30 feet tall and covers half a football field.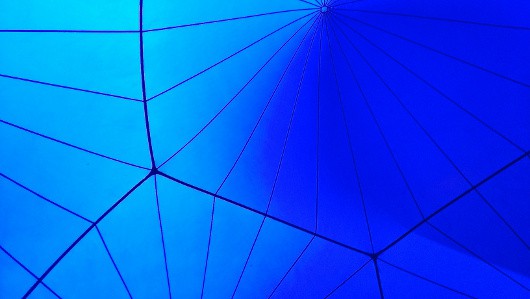 Inspired by the Lotus Temple in India, this monumental, inflatable structure is a dazzling maze of winding paths and soaring domes designed to generate a sense of wonder at the beauty of light and color.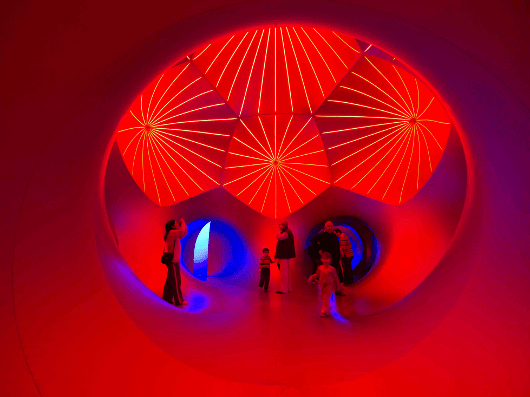 Architects of Air also came to Discovery Green last year. We were confused but intrigued by the pictures, so we were sure to visit. It was really quite amazing and made for an unique afternoon outing.  See that review
HERE
.
Over Spring Break, Architects of Air will be open 10:00-6:00pm.  Tickets are $10 per person; Free for children 3 and under.  If you go on March 17 and sign up for the Discovery Green email list, you can receive $5 tickets.  Go HERE for more information!