Four Quirky Things To Do In Houston, With Kids! Post on Oogiah.com!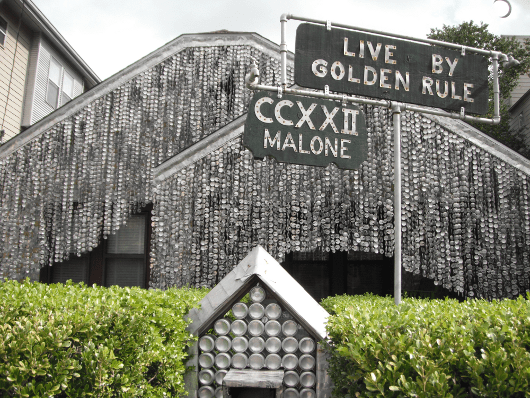 Head over to
Oogiah
to see my list of
4 quirky things to do in Houston, with kids
. (The quirky things are also my favorite things to do!)
Here's a hint… 2 of the 4 are from the Orange Show. 1 is at Discovery Green and 1 is on Buffalo Bayou!  Can you guess what they are?  Leave a comment before reading the list!
Go HERE to see the list!