Super Saturdays at the Downtown Aquarium in January 2014 – Print Coupon for Buy One Get One Free Admission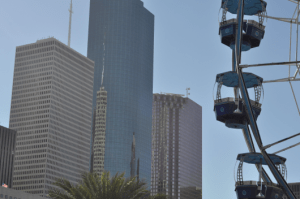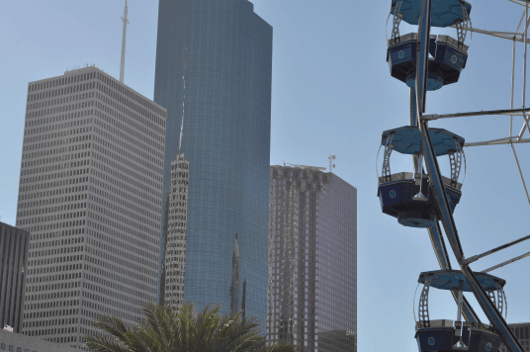 Super Saturdays return to the Downtown Aquarium.  Print out the coupon on the Aquarium's website and get Buy One Get One Free Admission on Saturdays in January.
Admission includes unlimited access to the Aquarium, Stingray Reef and all outdoor rides.  Another ticket for $16.99 must be purchased.
Multiple coupons can be used.  If you go with an odd number in your group, find another odd group in line and make friends!
Note that Super Saturday has been removed from the Downtown Aquarium's Calendar for February!