What are your New Year's Resolutions? You Asked BigKidSmallCity!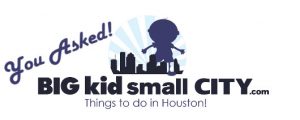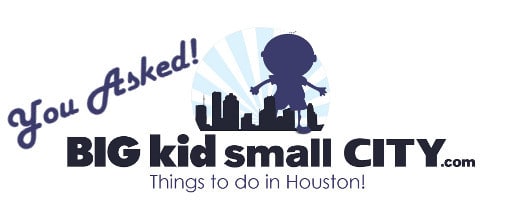 What are your New Year's Resolutions?  
I don't have any.  Probably I've been married to my husband for too long.  He has always said that January 1 is not really different than December 31.  We celebrate the new year, but don't make resolutions.
That said, I find that each winter break, the pace of life slows down and gives us time to reflect on the year and also get ready for when things speed up in January.  We take van loads of things to the Good Will, the recycle center and the dumpster.  We can breathe easier without all the clutter around.
We also schedule appointments that have been overdue for 11 months.  The end of the year and insurance money disappearing is proper motivation.  Same goes for last minute charitable donations.
As for goals, we make them all year long.  Each day, week, month and year we have things we want to get done.  Winter break does give us some time to step back and evaluate where we are and what needs to happen next.  We don't call these things resolutions.  But maybe we just don't like the word resolution!
Do you like resolutions?