When is Early Voting and Election Day for the City of Houston Runoff Election?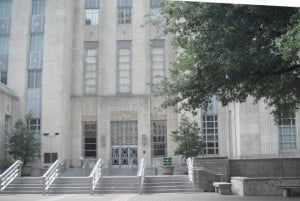 Election Day was November 5, 2013.  Congratulation to the winning candidates!  For the races where one candidate did not receive over 50% of the the vote, there will be a run off election on December 14.  (UPDATE:  Results are HERE!)
Early Voting is:
December 4-7 (7:00-7:00pm)
December 8 (1:00-6:00pm)
December 9-10 (7:00-7:00pm)
Election Day is:
December 14 (7:00-7:00pm)
Photo ID is required.  For Early Voting, you can go to any early voting location.  On Election Day, you must vote at the location determined by street address.  Details are HERE.