LISTEN the Film Screening in Houston – Documentary on Education from a Student's Perspective – December 3, 2013
Here is a fun, free and unique thing to do in Houston! There will be a screening of LISTEN in Downtown Houston on Tuesday, December 3.
December 3, 2013 at 7pm
Christ Church Cathedral
1117 Texas Ave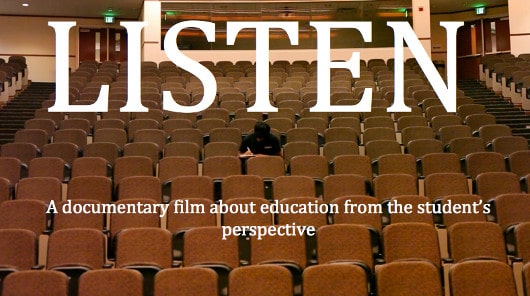 Watch the documentary then have a discussion. The filmmaker Ankur Singh will be on hand to answer questions!  Go HERE for more information.